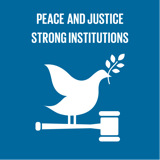 Top 5 Passions
Freedom

Balance

Business

Wealth

Health
Janis's Genius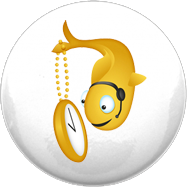 Tempo
Grounded, but often gets lost in activity, like Nelson Mandela & Mother Teresa.
Janis's Profile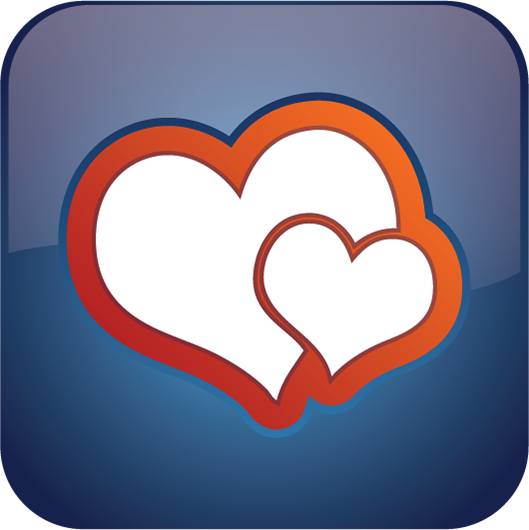 Supporter
Supporters are excellent with people, and will always be found in the middle of the party.
Awareness
Balance
Freedom
Respect
Fairness
Justice
Accountability
Decisiveness
Honesty
Loyalty
Degrees
Ongoing
Completed
Created
Testimonials
No testimonials to show here.
What happened last Night ? I spent more than 30 minutes online waiting First I went into the chat with the login I registered then went into the one that was changed at the last minute which said host in another meeting. Must say I was not happy and concerned this will happen again
Hi could some one point me in the direction as to where I can get help to upload this I have asked before with no luck and I have been continually asking for help with not luck.
Mine is just sitting there have no idea if anything is happening
I need some help here could someone point me in the right direction
Hi everyone I'm from Adelaide Australia