Lisa's Genius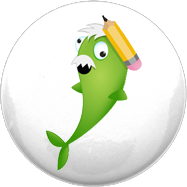 Dynamo
Great at starting things, but not so good at finishing, like Albert Einstein & Richard Branson.
Lisa's Profile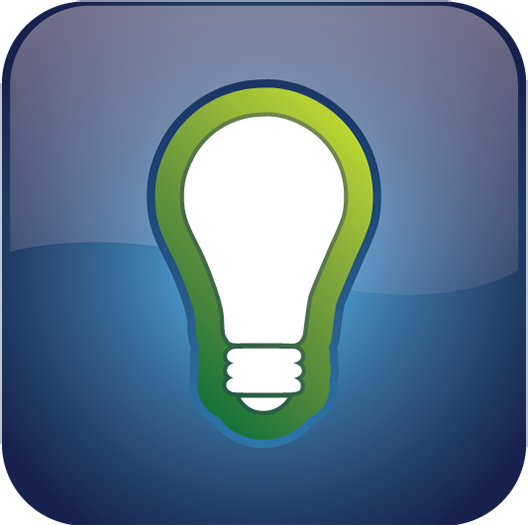 Creator
Creators are great at getting things started, and terrible at finishing.
Reviews
Recently Added
Has been a pleasure to facilitate on educaor 5.0 with Lisa throughout the 4 weeks she showed up, engaged and at the end had a solid plan. She consistently supported her peers in the chat and breakout rooms. Looking forward to seeing her business flourish!
I had the honour and pleasure to know Lisa when we were classmates at the Wealth Dynamics Masters in December 2020. She is a pioneer and the avant garde in the medical technology industry. Get to know her and you'll be amazed at her expertise! Highly recommended!