Mentor experience
I have been involved in the business since I was 11 years old and over the years have created multiple companies one of which I sold in 2018 to focus on a new venture around smart home technology. I sit on various committees to assist in the organisation and raising funds for ventures that I ethically support whilst also heading up the Institute Of Directors 99 Entrepreneur Club for the North West which is specifically a group for owner founders to connect and drive wealth creation. I have been a mentor or coach to many people over the last ten years ranging from start-ups to established businesses and find my best value add is around innovation and effective efficient organisation and systems. I am a 50% creator at heart with a equally strong blaze and steel on either side.... ...tempo though, is not my strong point at about 10%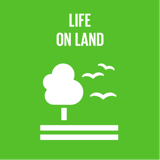 Protect our forests, statement: animals and biodiversity
Top 5 Passions
Freedom

Spirit

Environment

Teaching

Awareness
Daniel's Genius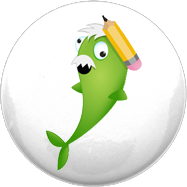 Dynamo
Great at starting things, but not so good at finishing, like Albert Einstein & Richard Branson.
Daniel's Profile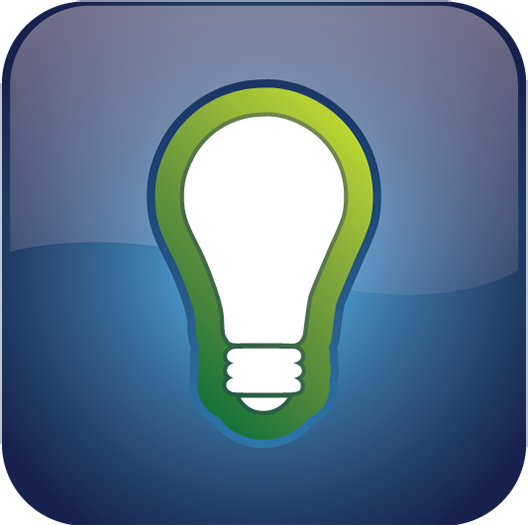 Creator
Creators are great at getting things started, and terrible at finishing.
Degrees
Ongoing
Completed
Created
Well well well, i had no idea about these. Someone told me about donnas post in facebook! Booked in diary, looking forward to the 2nd april :)
Daniel here from Manchester UK! :)
awesome, added, looking forward to it
hey guys, didnt realise it was a ticket of event bright. any way I can get on??
Happy to get our next event posted :) Cant wait to have Paula and Jon on stage. Such an inspiring power couple! x
Hey stacey/Kathleen, the MD builder call each week, is it in this group?
DISCOVER YOUR GENIUS & PATH OF LEAST RESISTANCE TO WEALTH CREATION
DISCOVER YOUR PATH OF LEAST RESISTANCE TO WEALTH CREATION