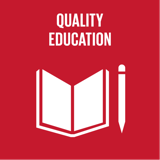 Quality education and lifelong learning for all
Top 5 Passions
Spirit

Leadership

Community

Teaching

Awareness
Tomas's Genius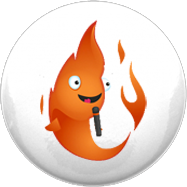 Blaze
Loves people, but gets distracted quickly, like Marilyn Monroe & Oprah Winfrey.
Tomas's Profile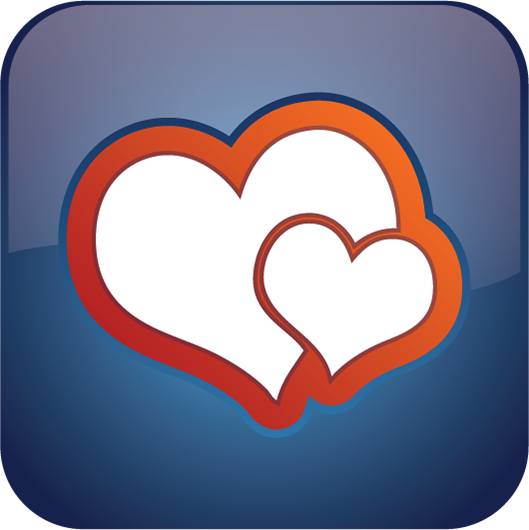 Supporter
Supporters are excellent with people, and will always be found in the middle of the party.
Awareness
Balance
Clarity
Spirituality
Freedom
Beauty
Community
Humor
Authenticity
Trust
Degrees
Ongoing
Completed
Created
Hi Supporters. I'm looking for some supporter role models who are successful in a personal and spiritual development industry. Any tips? Thank you. Tomas
Hi friends. What about the PC call tomorrow April the second? I didn't notice any announcement concerning the call yet...