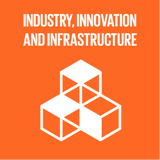 Top 5 Passions
Spirit

Family

Teaching

Achievement

Freedom
Chima's Genius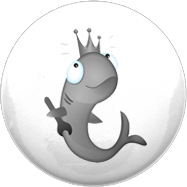 Steel
Takes care of the detail, but often over-cautious, like Mark Zuckerberg & Benjamin Franklin.
Chima's Profile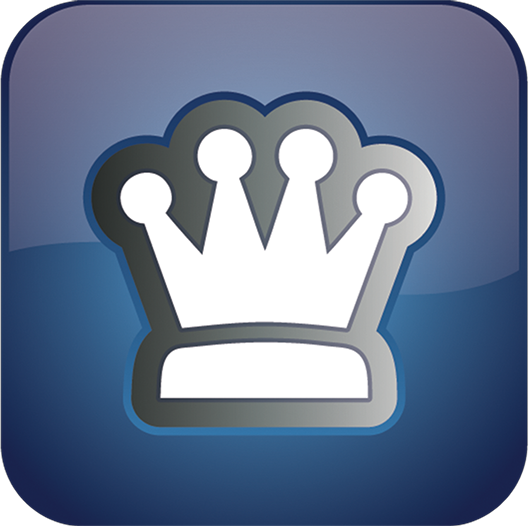 Lord
Lords are great at the detail, with strong Steel energy.
Contribution
Clarity
Growth
Gratitude
Generosity
Accountability
Decisiveness
Logic
Stability
Loyalty
Degrees
Ongoing
Completed
Created
Reviews
Recently Added
I had the pleasure supporting Chima on the Marketing 5.0 Microschool in January 2022. It was awesome to see them so engaged in the process and taking action from their learnings.