Lenny Van den Berg
| Supporter
South Africa
Mentor rank #322 of 4092
Experienced Entrepreneur
Entrepreneur level:
Startup
Helping Our Youth find their Entrepreneurial Spirit!!
Mentor experience
I'm passionate about people and connecting people together. A true dealmaker and entrepreneur at heart, I get things done and help business owners overcome their procrastination! My true purpose is making a difference and being the difference to those around me. I always wear a smile on my dial and my heart on my sleeve and live with integrity, gratitude, compassion and kindness in all that I do. I help people get unstuck and overcome procrastination in their day to day activities. As an entrepreneurial spirit, I'm able to help with all kinds of tasks big or small and find quick and efficient solutions. Understanding the challenge, finding the solution and making it happen is what I do. - Students Working Abroad - collaboration between Tertiary Institutions, Learning centers, cultural projects in South Africa and Europe. - Virtual PA Services to entrepreneurs and business owners who need help to get their job done; - Small Business Consultant for Start Ups who wish to establish themselves as new businesses in South Africa, this includes Business and Feasibility Plans, Financial Accounting Services, Sales and Marketing Strategies. - Manufacturer of Promotional Clothing and buyer for Hospitality Products and services for Hotels, Restaurants, Marketing companies, Schools, Corporate and Production companies.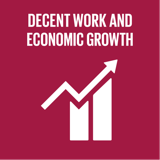 Economic growth & decent work for all
Top 5 Passions
Service

Learning

Awareness

Teaching

Career
Lenny Van den's Genius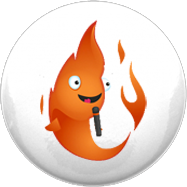 Blaze
Loves people, but gets distracted quickly, like Marilyn Monroe & Oprah Winfrey.
Lenny Van den's Profile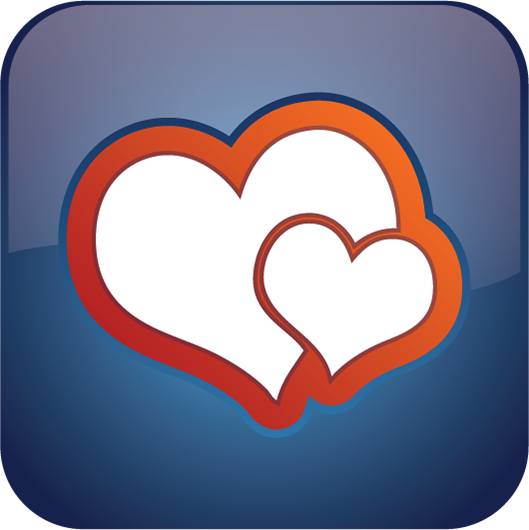 Supporter
Supporters are excellent with people, and will always be found in the middle of the party.
Reviews
Recently Added
It was such a pleasure to be mentored by Lenny and dive into her entrepreneurship wisdom. She was easy to talk to and understood exactly where I was and how she could help me. I was first a bit skeptical, but wow, if you get a chance to connect and work with Lenny. She is a powerhouse. I am so happy I met her and can only encourage you to get in touch wit her.