Mentor experience
Paula's 12+ years Qigong and Alternative Energy Healing Modalities experience, plus 20+ years Western Medicine Office Management experience, supports her skills to guide you through your Energy Evolution Self-Discovery Journey to manage your stress, feel well, and function optimally to enjoy life now.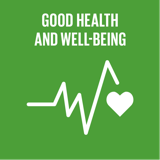 Healthy lives and well-being for all ages
Top 5 Passions
Leadership

Balance

Teaching

Spirit

Health
Paula's Genius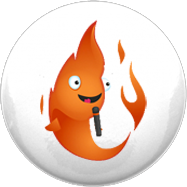 Blaze
Loves people, but gets distracted quickly, like Marilyn Monroe & Oprah Winfrey.
Paula's Profile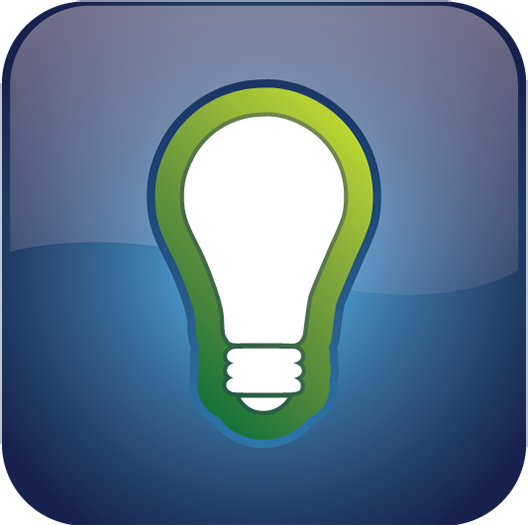 Creator
Creators are great at getting things started, and terrible at finishing.
Acceptance
Gratitude
Creativity
Inspiration
Love
Humor
Connection
Trust
Dedication
Responsibility
Degrees
Ongoing
Completed
Created
Reviews
Recently Added
Paula is seriously dedicated to transforming lives by helping people access more energy. She has a heart of gold and true passion for her work. I appreciate the way shows up and continues to expand her skills to help others achieve their goals.
Paula is amazing! I've been very blessed to know her over the last few months and she is so incredible! I appreciate your expertise and your encouragement, Paula. Thank you!!
I can't find the QR code Paulina mentioned; can someone please direct me to where I can find it? Also is there another way to do this since I don't have a cell phone at the moment; thank you?
What is the recommended time before a workshop that you should start marketing? If you market to long before people may forget, I was thinking 6 weeks ahead; since I'm just starting out I'd love to hear your opinions?
I'm just starting my business, I'm excited about this class to learn how to manage cash flow from the beginning!
Hello Everyone, I'm happy to be here and excited about this course starting next week!
Thank you Elizabeth, I also am blessed to know you and I look forward to continuing to support each other and growing our buinesses together! :)