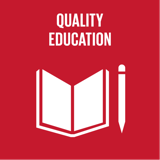 Quality education and lifelong learning for all
Roman's Genius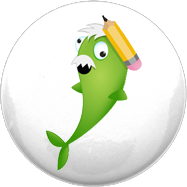 Dynamo
Great at starting things, but not so good at finishing, like Albert Einstein & Richard Branson.
Roman's Profile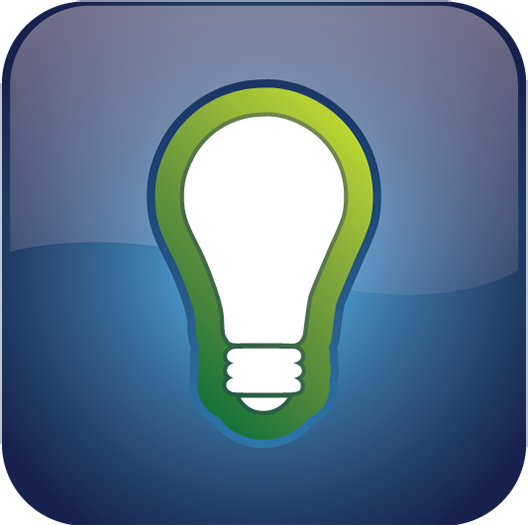 Creator
Creators are great at getting things started, and terrible at finishing.
Reviews
Recently Added
I had the pleasure of providing feedback to Roman after the Educator 5.0 microschool. He certainly took on board the teachings and applied them in his debrief. He did an excellent job and I know he is going on to incorporate Wealth Dynamics into his business in a very positive way.