Moira Ni Ghallachoir
| Star
Donegal, Ireland
Mentor rank #54 of 2542
Experienced Entrepreneur
Helping savvy entrepreneurs build a top tier income using virtual speaking to enroll great clients.
Mentor experience
Before becoming an entrepreneur I was a youth worker in London making 30k a year. Today I'm a mentor and speaker who built her business from zero to half a million in sales, in less than 3 years. I only teach what I have accomplished. And I have grown my business purely from speaking all over the world, in every city and every county I could get myself booked, I was there. These days, it's all online. And not that much different. If you want to be a voice in your field, if you want to make a bigger impact, and if you don't want to spend time on complicated strategies and tactics, speaking, in my opinion, is by far the fastest way to grow your business. Reach out to me if you would like to have a chat. I am sure within 5 minutes I will be able to show you where you are missing at least 25k more in your business - if I can't I'll buy you a virtual lunch.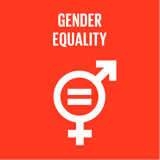 Gender equality and empower all women and girls
Top 5 Passions
Freedom

Leadership

Business

Travel

Connection
Moira's Genius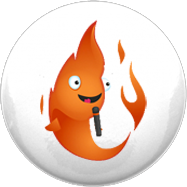 Blaze
Loves people, but gets distracted quickly, like Marilyn Monroe & Oprah Winfrey.
Moira's Profile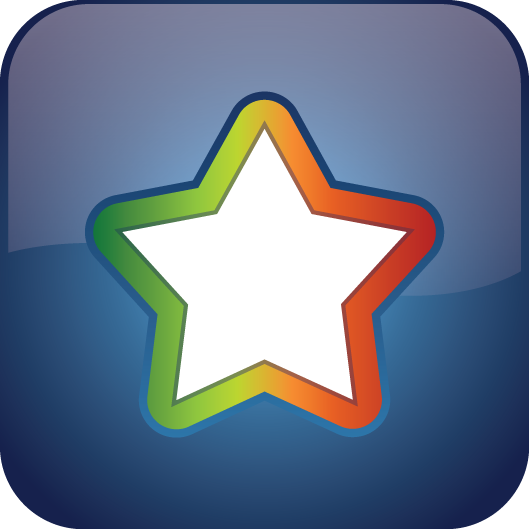 Star
Stars are excellent promoters and are high in both Dynamo and Blaze energy.
See you in the microschool
Moira
Your offers are the backbone of your business, you simply cannot grow a successful business without getting them right, and its probably one of the biggest things that entrepreneurs struggle with, especially coaches, mentors & consultants . And its often because they just don't feel good about their offers, their pricing and or their packages. So how can you sell something you don't feel...
This was great! "It's not about more knowledge it's about a shift in mindset" halaluyah