Royal Leamington Spa, United Kingdom
Mentor rank #102 of 4444
Experienced Entrepreneur
Entrepreneur level:
Startup
Helping people to become who they want to be and being the change they want to see.
Mentor experience
As a 'Selfishly Happy Woman' and a Social Impact Expert, I am passionate about personal, business and societal transformation, and most of all, I am curious about what difference you want to make in the world and how I might be able to serve your purpose. My concrete mission is to help you to become the person you want to to be and to be the change you want to see in the world. My background is in Green Politics and Social Enterprise and Social Impact Consultancy. I have an MSc. in Social Impact Investment, Philanthropy, and Grantmaking, have studied 750 hours Taoistic Tantra, and am a qualified love, sex, relationships, and a breathwork coach. A combination which I believe would bring something very unique to you and to your business!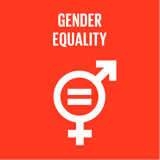 Gender equality and empower all women and girls
Top 5 Passions
Family

Health

Spirit

Environment

Community
Anne's Genius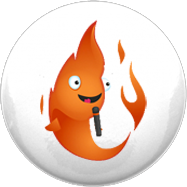 Blaze
Loves people, but gets distracted quickly, like Marilyn Monroe & Oprah Winfrey.
Anne's Profile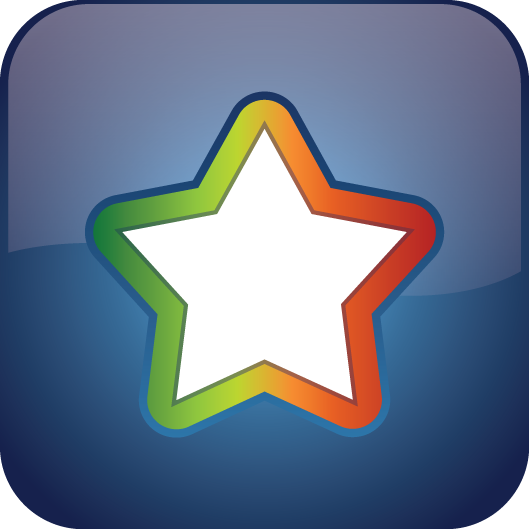 Star
Stars are excellent promoters and are high in both Dynamo and Blaze energy.
Awareness
Gratitude
Presence
Spirituality
Curiosity
Freedom
Collaboration
Joy
Love
Authenticity
Degrees
Ongoing
Completed
Created
Sort By
Would you like to be happy? Selfishly Happy? If yes, then join the Selfishly Happy Revolution! It is going to be about becoming aware of your own desires and needs, your fears and insecurities that prevent you to be YOU. It is about learning the tools and processes to live your life fully and vibrantly. It is about taking your genius into the world and making a difference. Do join me! And, let's make this world a happier, more pleasurable and peaceful place for all x
Okay, I overdid the stickers... But, I had fun videoing and editing my first You Tube video! Whoot- whoot (another special effect here please!)! So, please s...
Thank you for the morning session - relevant more than ever! I love how the rhythm of these events keep me working on my business. It's not linear, it's cyclical, and I need to come back to it to create more clarity and impact.