Jennifer Romanowicz
| Star
United States
Mentor rank #1870 of 4445
Startup Entrepreneur
Entrepreneur level:
Investor
Helping Leaders Take The 'Work' Out Of Work
Mentor experience
I'm on a mission to help business leaders and teams facing transitions to get the results they want -- without losing their minds or selling their souls in the process! If you are interested in: Reducing Stress & Overwhelm, Improving Trust & Communication, Creating Seamless Accountability, Defining Priorities for Decisive Action, Leading with Authenticity & Confidence, and Harmonizing Work & Life Demands -- then let's talk! HERE'S THE SCOOP: The Fancy Pants Method focuses on people-based solutions that are "fast, fun, and get the job done." Using a signature blend of neuroscience, emotional intelligence, energy management, and leadership & performance strategies - plus a hearty dose of disarming humor - we design the exact support you need at the times you need it most. That means no bandaid fixes. No wasted effort. Just powerful shifts that get powerful results. Period. (And my sassy energy keeps it simple and engaging, too!) Fancy Pants Method leadership and performance coaching takes the "work" out of work. Things are about to get a whole lot easier for you...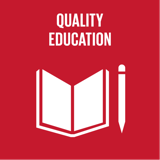 Quality education and lifelong learning for all
Top 5 Passions
Fun

Leadership

Learning

Connection

Balance
Jennifer's Genius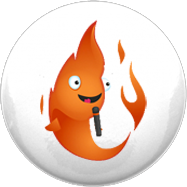 Blaze
Loves people, but gets distracted quickly, like Marilyn Monroe & Oprah Winfrey.
Jennifer's Profile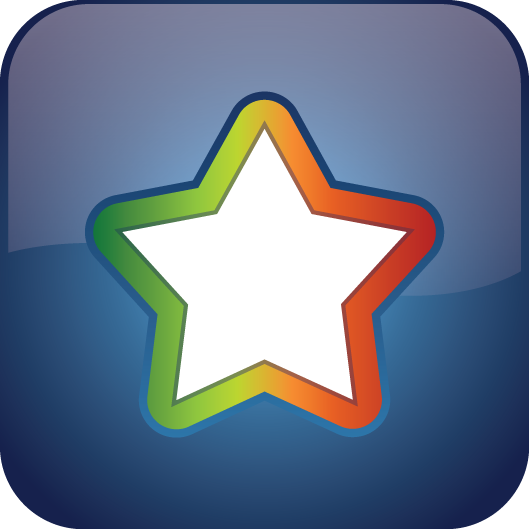 Star
Stars are excellent promoters and are high in both Dynamo and Blaze energy.
Growth
Gratitude
Curiosity
Discovery
Collaboration
Enthusiasm
Fun
Humor
Connection
Trust
Degrees
Ongoing
Completed
Created
Reviews
Recently Added
No Reviews found