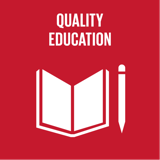 Quality education and lifelong learning for all
Top 5 Passions
Service

Environment

Learning

Family

Teaching
Val's Genius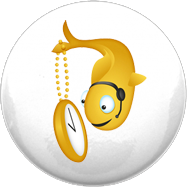 Tempo
Grounded, but often gets lost in activity, like Nelson Mandela & Mother Teresa.
Val's Profile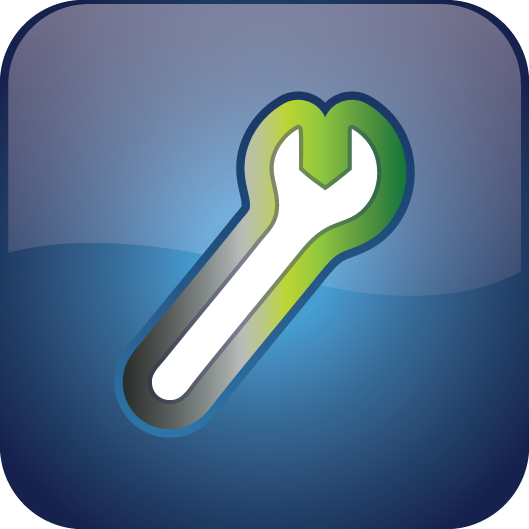 Mechanic
Mechanics are the best at completing things.
Contribution
Gratitude
Resilience
Curiosity
Freedom
Community
Humor
Authenticity
Compassion
Honesty
Testimonials
No testimonials to show here.
I enjoyed this, learnt a lot about myself and if I have to choose, I can focus
The No Tension part was interesting. Once I am in flow doing what I am passionate about with removing the outcome is the best place to be!
Hi all - exchanged many messages with Tech Support, they've now guided me to skip this step and go to the next step. They will be removing the Facebook link going forward
I cannot get a new Facebook token - the error message says it expired. How does one get this and proceed to the next step? Thanks a mill