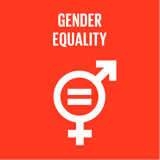 Gender equality and empower all women and girls
Top 5 Passions
Freedom

Balance

Wealth

Travel

Fun
Claire's Genius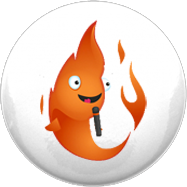 Blaze
Loves people, but gets distracted quickly, like Marilyn Monroe & Oprah Winfrey.
Claire's Profile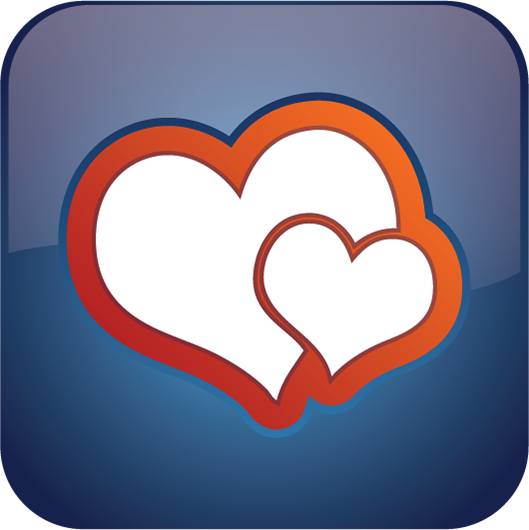 Supporter
Supporters are excellent with people, and will always be found in the middle of the party.
Growth
Gratitude
Persistence
Adventure
Respect
Collaboration
Enthusiasm
Humor
Variety
Happiness
Degrees
Ongoing
Completed
Created
Testimonials
No testimonials to show here.
Sort By
Startup Pro Coaching
Individual Development plan (IDP) 3 weeks - 1 hr per week This should be the start of your entrepreneur Journey so that you are clear on your plan and align that with your business plan. Why Is Personal Development So Crucial for Entrepreneurs? Over the course of a decade as an entrepreneur, I've learned just how important mindset and personal development is to success. In fact,...