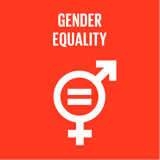 Gender equality and empower all women and girls
Top 5 Passions
Freedom

Balance

Wealth

Travel

Fun
Claire's Genius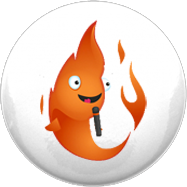 Blaze
Loves people, but gets distracted quickly, like Marilyn Monroe & Oprah Winfrey.
Claire's Profile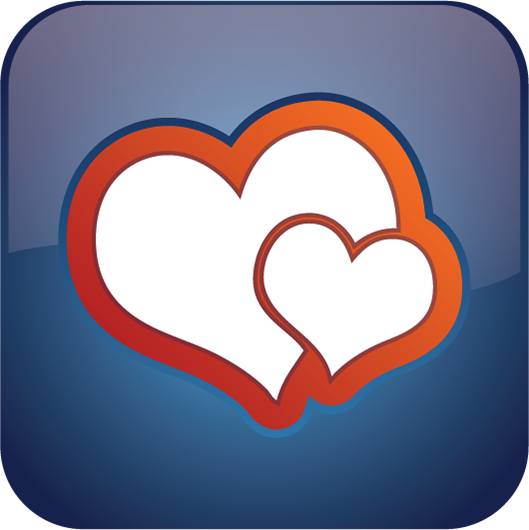 Supporter
Supporters are excellent with people, and will always be found in the middle of the party.
Growth
Gratitude
Persistence
Adventure
Respect
Collaboration
Enthusiasm
Humor
Variety
Happiness
Degrees
Ongoing
Completed
Created
with Sandi Herrera
Do you need someone to look at your website and give feedback on what works and doesn't? Logo design feedback and page usability, flow, and links check? This is a front end user based feedback no SEO etc I will give straightforward feedback with advice on what I think you should implement to make your website and brand stand out with a clear message and an easy path for your customer to find...