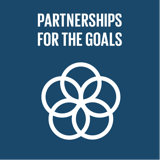 Strengthen partnerships across all the goals
Top 5 Passions
Spirit

Health

Travel

Community

Wealth
Heidi's Genius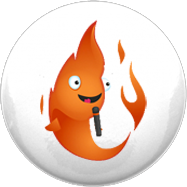 Blaze
Loves people, but gets distracted quickly, like Marilyn Monroe & Oprah Winfrey.
Heidi's Profile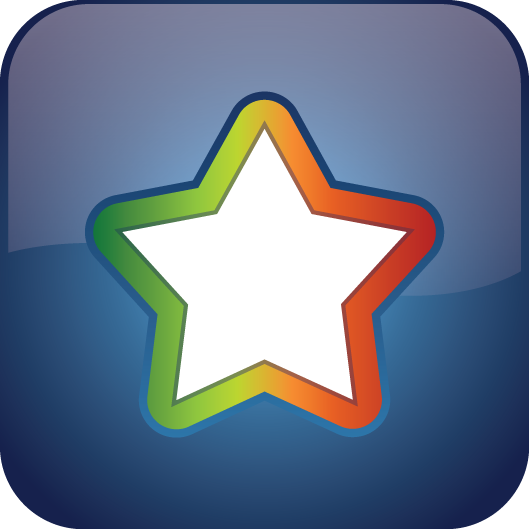 Star
Stars are excellent promoters and are high in both Dynamo and Blaze energy.
Acceptance
Contribution
Gratitude
Adventure
Curiosity
Freedom
Confidence
Joy
Love
Family
Reviews
Recently Added
Heidi is a wonderful mentor - her empathy, patience and persistence at helping someone through a challenge is a testament to the quality of her mentoring. Her gentle prodding creates a path from darkness toward clarity in a manner that allows you to trust the outcome because of the journey. She is now taking her genius to the world school community and introducing the Genius School models to help young people and their families become stronger and healthier. If you are an edupreneur looking for exciting ideas in bringing education to homeschools, or a parent or grandparent of a homeschooled child, I recommend that you connect with Heidi and allow her to work her magic for you.
Heidi is a Star full of energy and lots of great ideas. Fully recommend taking the opportunity to work with Heidi if you can.