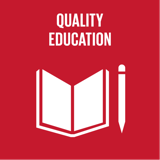 Quality education and lifelong learning for all
Top 5 Passions
Teaching

Health

Wealth

Spirit

Awareness
Tammy's Genius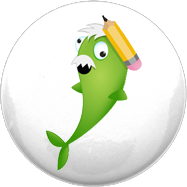 Dynamo
Great at starting things, but not so good at finishing, like Albert Einstein & Richard Branson.
Tammy's Profile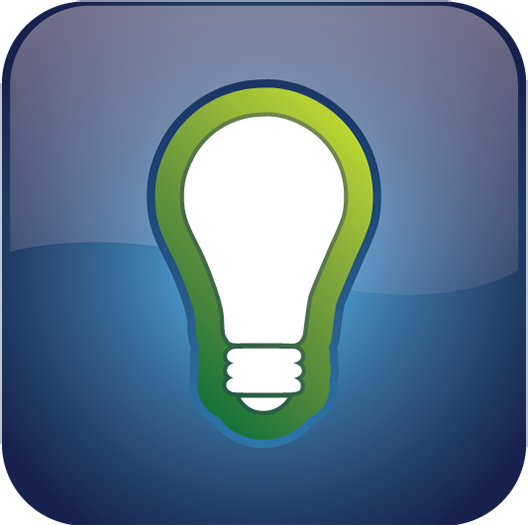 Creator
Creators are great at getting things started, and terrible at finishing.
Contribution
Gratitude
Spirituality
Freedom
Inspiration
Collaboration
Joy
Love
Authenticity
Trust
Degrees
Ongoing
Completed
Created
Testimonials
No testimonials to show here.
Hello from Ontario, Canada, I'm excited about the journey. I'm a school teacher with over 20 years in primary/junior education, my passion is personal growth and development, social and emotional wellness. Helping children find their north star through the art of storytelling.