Mentor experience
Donna Ibezolla & Roger Hamilton
Sanjay's Genius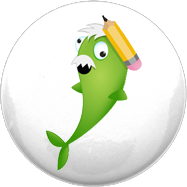 Dynamo
Great at starting things, but not so good at finishing, like Albert Einstein & Richard Branson.
Sanjay's Profile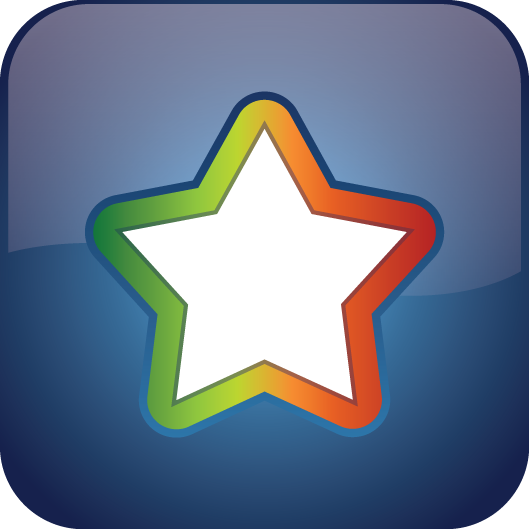 Star
Stars are excellent promoters and are high in both Dynamo and Blaze energy.
Reviews
Recently Added
No Reviews found
It just concluded Day 1 of Flow builders workshop .... Good beggining ... looking forward to build the flow by tomorrow evening and then there is Exclusive crystal circle closet day on 29th Jan. What can be better beggining of the year. Happy to be here.
Hi to all respected Circle members ... "Namaskar" from Mumbai, India"
Hi I am Sanjay from India, Mumbai joined the crystal circle recently and looking forward to expand the group circle of genius for myself. Would be happy to connect and contribute.