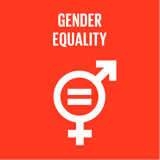 Gender equality and empower all women and girls
Nicola's Genius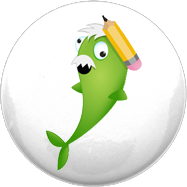 Dynamo
Great at starting things, but not so good at finishing, like Albert Einstein & Richard Branson.
Nicola's Profile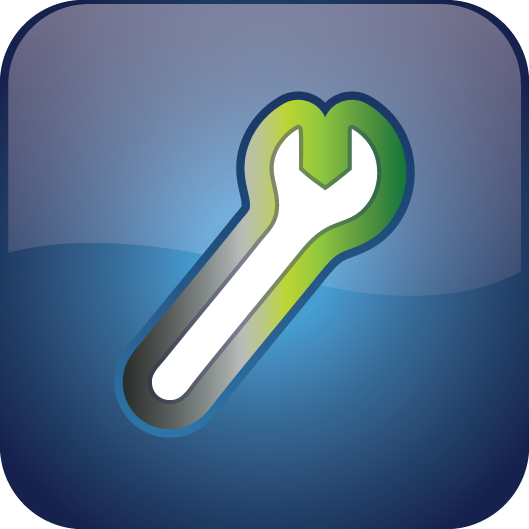 Mechanic
Mechanics are the best at completing things.
Awareness
Balance
Presence
Discovery
Wonder
Confidence
Authenticity
Trust
Responsibility
Testimonials
I've recently worked with Nicola and in less than an hour I was able to connect to my deep Why behind what I do and what has driven me to achieve what I achieved so far. Such a powerful stuff. I will highly recommend Nicola if you are stuck in your thinking and have tried all kinds of ways that didn't get you results so far !
Recently I had the experience of buying into an agreement based on FOMO, a selling tactic which is prevalent in society today. What your thoughts are on using this as a sales driver, & the possible impact it may have on integrity @Wow10Circle @WomenAliveInWealth @Women:AttractLeadGrowYourCommunity
Hi my name is Nicola, Dynamo Mechanic & I'm new to WD. Please can anyone offer any advice on how mentorship works and how to connect with others who are looking for people to collaborate with? Many thanks x