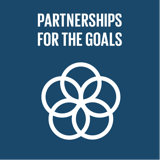 Strengthen partnerships across all the goals
Top 5 Passions
Teaching

Health

Wealth

Arts

Family
Ian's Genius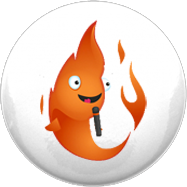 Blaze
Loves people, but gets distracted quickly, like Marilyn Monroe & Oprah Winfrey.
Ian's Profile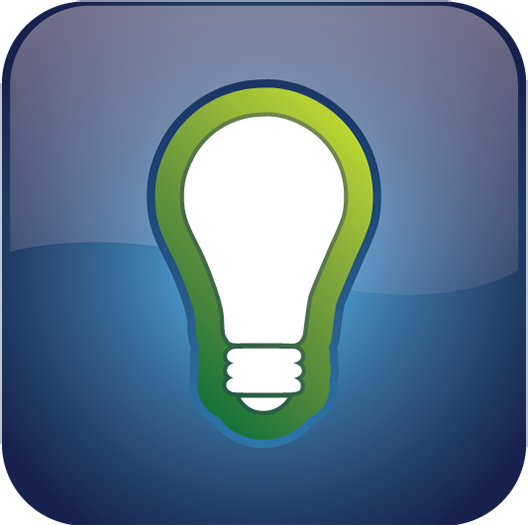 Creator
Creators are great at getting things started, and terrible at finishing.
Degrees
Ongoing
Completed
Created
Testimonials
No testimonials to show here.
This Wednesday Southampton and Reading City Circles are combining for this conversation...
How to maintain optimal health during self isolation.
I'm an osteopath in the UK, this explanation of how to stay healthy from a holistic perspective is perfect!
Hey if anyone needs inspiration or an uplift, I don't think you can beat this from Bruce. If you can, please post it up...yay - get your guitar out!
Bruce Springsteen invited an Australian schoolboy onstage to perform with him during his show in Melbourne. Springsteen is seen speaking to the audience memb...
Looking forward to catching up and finally working through the onboarding process!
Many thanks Gillian for an exciting idea and great execution this evening as you launched us in this great journey of discovery.
Welcome to the Southampton City Circle. We have just launched. Great timing meant that three of us attended the ED London event 13 February. Here is Roger in full flow, with one of my guests, Justin.
TIMESTAMPS: Introduction: 00:00 Who are you: 00:21 Beginning of Live Mentoring: 01:53 Meeting T-Bo: 02:28 Having an idea: 04:17 Connecting with Justin: 06:40...