Rukhsana Aziz
| Supporter
Bangalore, Karnataka, India
Mentor rank #113 of 2598
Investor
Entrepreneur level:
Investor
Bangalore City Host: Mentor and Entrepreneur. Helping people to unlock their true potential.
Mentor experience
Actively involved in Coaching and Mentoring since 2021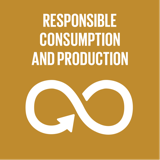 Top 5 Passions
Balance

Health

Family

Wealth

Creativity
Rukhsana's Genius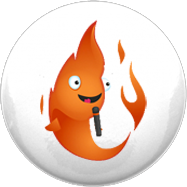 Blaze
Loves people, but gets distracted quickly, like Marilyn Monroe & Oprah Winfrey.
Rukhsana's Profile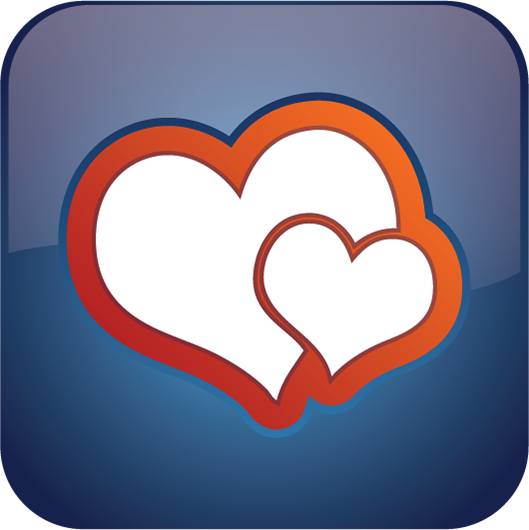 Supporter
Supporters are excellent with people, and will always be found in the middle of the party.
Growth
Gratitude
Freedom
Confidence
Community
Openness
Spontaneity
Joy
Love
Humor
Degrees
Ongoing
Completed
Created
Featured Post
Get oversubscribed. Learn the five steps for attracting high-quality leads that are pre-sold and ready to buy, making the competition irrelevant.
The Fictionary
  Join me for a 1:1 strategy session to get yourself and your team to Begin to EVOLVE and UNLOCK YOUR TRUE POTENTIAL! We are now in extraordinary times that present extraordinary opportunities… and exceptional challenges.  In spite of all the odds that has occurred in these present times, we can still ride the wave and get realigned with the current.  Everything around us is...
Learn from the top waves that are coming to disrupt the education industry and how you can be ready to ride those waves. Prelaunch Registration is open Now.
Jan has been an extremely interactive and supportive mentor. The last 2 weeks of Educator 5.0 has been an insightful and amazing learning experience. Thank you Jan.