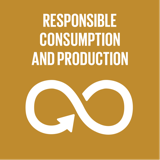 Top 5 Passions
Balance

Spirit

Health

Service

Freedom
Celeste's Genius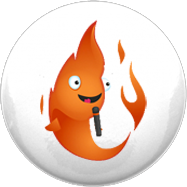 Blaze
Loves people, but gets distracted quickly, like Marilyn Monroe & Oprah Winfrey.
Reviews
Recently Added
I've just had my passion test certification debrief with Celeste. Such a valuable session been able to get instant feedback during the debrief. Celeste made me feel comfortable during the debrief. I love this new format, much more valuable then just submitting a video. Can't wait to start coaching.
Celeste is an amazing mentor! Supportive, patient, knowledgeable, and completely invested in the success of her mentees. Thank you for all that you do, Celeste.