Elizabeth(DrRoz) Rosner
| Star
Atlanta, GA, USA
Startup Entrepreneur
Nonviolence365® Trainer💚💛 Debt Free Degree💰 Career Path Architect🚀 Bibliophile📚 Hugger🤗
My Products (3)
World class Certifications and Microschools for entrepreneurs at every level.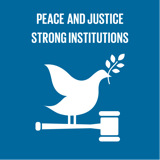 Top 5 Passions
Spirit

Learning

Family

Wealth

Service
Elizabeth(DrRoz)'s Genius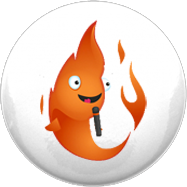 Blaze
Loves people, but gets distracted quickly, like Marilyn Monroe & Oprah Winfrey.
Elizabeth(DrRoz)'s Profile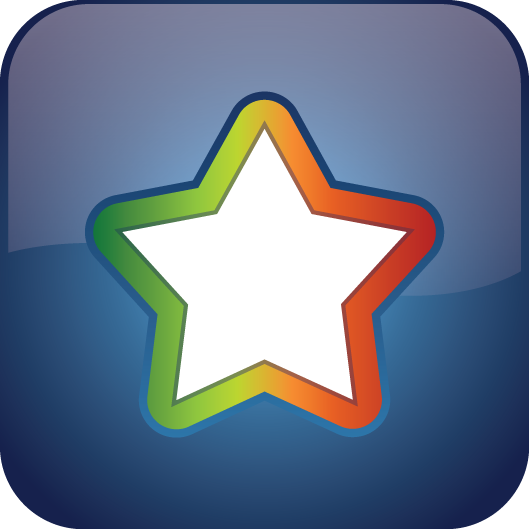 Star
Stars are excellent promoters and are high in both Dynamo and Blaze energy.
Generosity
Spirituality
Achievement
Community
Love
Authenticity
Connection
Justice
Service
Loyalty
Degrees
Ongoing
Completed
Created
Testimonials
No testimonials to show here.