Atlanta, GA, USA
Mentor rank #49 of 4092
Experienced Entrepreneur
Entrepreneur level:
Startup
Accelerated Biz Development & Digital Marketing
Mentor experience
After 30+ years in commercial real estate lending, sales, leasing, construction, and property management and I began my business coaching practice in 2010 to help women entrepreneurs grow their retail revenues by growing their businesses. Overcoming some personal health challenges and reconnecting with my inner athlete, I'm passionate about focusing on helping health, wellness, and alternative medicine entrepreneurs who are a part of the health solution and support clients and patients (or wish to) with education about using lifestyle and food as medicine. Our digital marketing firm provides Visibility and Impact Solutions for Healthpreneurs to grow their practices into the digital decade to ensure sustainability and growth that continues, as you make a bigger positive impact in the world.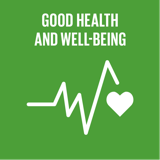 Healthy lives and well-being for all ages
Top 5 Passions
Freedom

Awareness

Wealth

Leadership

Business
VLynn's Genius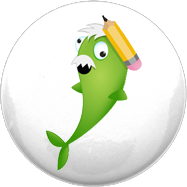 Dynamo
Great at starting things, but not so good at finishing, like Albert Einstein & Richard Branson.
VLynn's Profile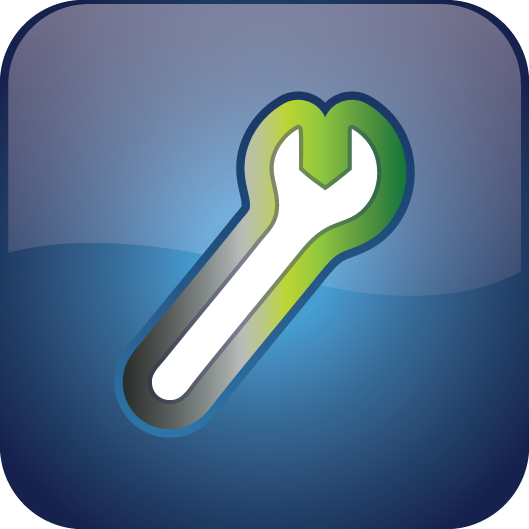 Mechanic
Mechanics are the best at completing things.
Degrees
Ongoing
Completed
Created