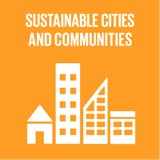 Top 5 Passions
Leadership

Travel

Teaching

Fun

Business
Jamie's Genius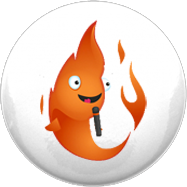 Blaze
Loves people, but gets distracted quickly, like Marilyn Monroe & Oprah Winfrey.
Jamie's Profile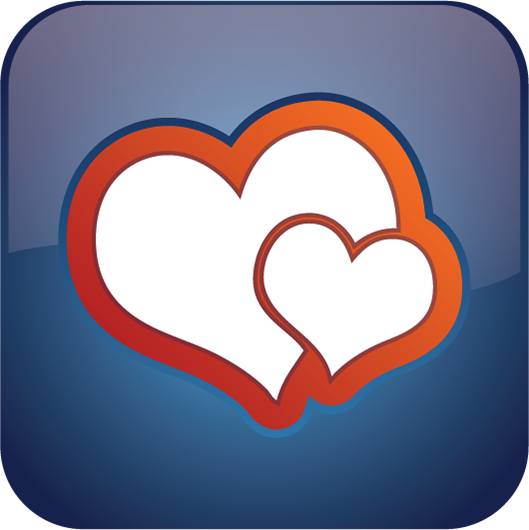 Supporter
Supporters are excellent with people, and will always be found in the middle of the party.
Testimonials
No testimonials to show here.
Hi, my name is Jamie, its really great to be apart of this group and community! I look forward to connecting with you all!
So awesome to be here!!!