Mentor experience
With 15 years of experience, Emanuela helps people all around the World throughout transformational coaching to bettering themselves and their lives by bringing about necessary changes. Emanuela will help you gain clarity on what's going on in your life and your true goals, develop a clear strategy to perform at your highest level and help you gain unstoppable confidence.  Emanuela also run transformational retreats to dive in your inner self and discover your true life purpose and unleash your full potential combining holistic psychological, humanistic and integrative approaches.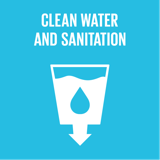 Sustainable water and sanitation for all
Emanuela's Genius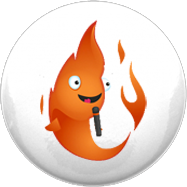 Blaze
Loves people, but gets distracted quickly, like Marilyn Monroe & Oprah Winfrey.
Emanuela's Profile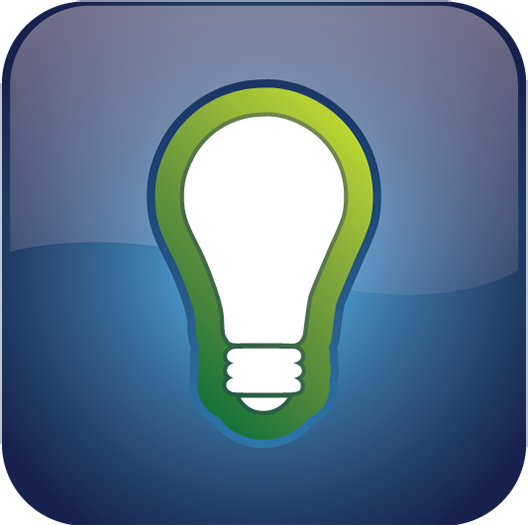 Creator
Creators are great at getting things started, and terrible at finishing.
Awareness
Contribution
Growth
Gratitude
Spirituality
Creativity
Freedom
Love
Justice
Honesty
Reviews
Recently Added
No Reviews found
Thank you for this session Suraj, it gave me more clarity on structure and budget.
The micro degree I was looking for :) Thank you
This session with Paul made my day and my goals. My purpose is now complete, this was the missing tool in my business. Thank you for this incredible opportunity.