Miroslava Novoveský Rusnoková
Bratislava, Slovakia
Mentor rank #172 of 4444
Startup Entrepreneur
Entrepreneur level:
Investor
Growth Coach for Tech Teams and Women Founders
Mentor experience
Miroslava is a mentor and a practitioner in the field of growth HR for Tech Companies. Selected experience and qualifications: - Educator 5.0 and Flow Consultant - Chartered Institute for Personnel and Development (CIPD) Qualified MA in International HR Management - National HR Talent Award 2017 for her work with the hyper fast growing scale-up Exponea, now part of 900 mil. valued Bloomreach - Yearly surveys of 700+ IT professionals "What IT People Want" - Talent pool building for Expersoft Systems, global fin-tech group - Founding of MiniTech MBA for Women program with 150+ alumni to date - Many years of experience with developing and mentoring high-potentials from Central Europe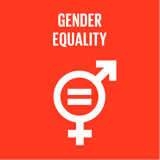 Gender equality and empower all women and girls
Top 5 Passions
Partner

Health

Service

Family

Learning
Miroslava's Genius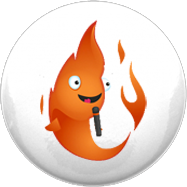 Blaze
Loves people, but gets distracted quickly, like Marilyn Monroe & Oprah Winfrey.
Degrees
Ongoing
Completed
Created