Mentor experience
Building a company culture is my passion, and creating decent work is my mission. I achieve it through innovative solutions and technology. I am Managing Director and CFO with 19+ years of experience in global companies, I worked with global clients from Airlines, Travel, Healthcare, Music, and Beauty industries. The company I was managing was awarded as the best service provider in Poland. Hard work of my team and mine was recognized by AON giving the title of the year's best employer of the year. This recognition was also noticed on the New York Stock Exchange.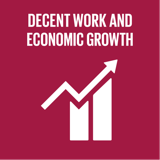 Economic growth & decent work for all
Top 5 Passions
Freedom

Family

Travel

Health

Business
Krzysztof's Genius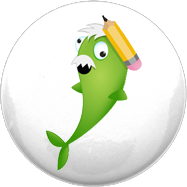 Dynamo
Great at starting things, but not so good at finishing, like Albert Einstein & Richard Branson.
Krzysztof's Profile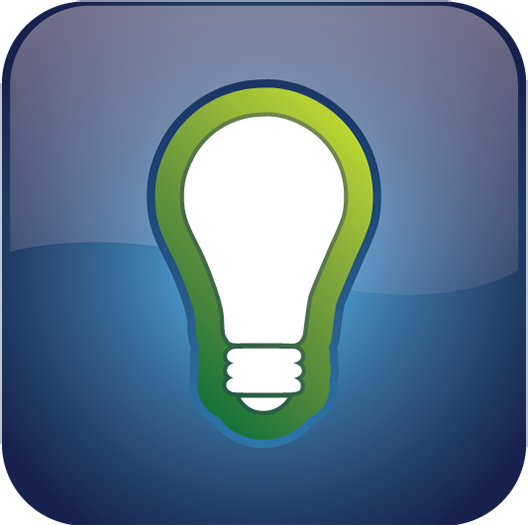 Creator
Creators are great at getting things started, and terrible at finishing.
Presence
Adventure
Creativity
Freedom
Confidence
Love
Family
Trust
Peace
Honesty