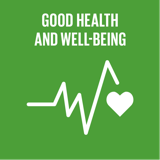 Healthy lives and well-being for all ages
Rene's Genius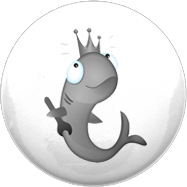 Steel
Takes care of the detail, but often over-cautious, like Mark Zuckerberg & Benjamin Franklin.
Testimonials
No testimonials to show here.
Hi, This is my first step into financial freedom for 2020. I wish to learn from other members, so I can avoid being side tracked, and delayed on my journey. I guess I am also confused by all the information I have gathered, as it leads to overload and inactivity, causing delays in reaching goals.