Sligo, Ireland.
Mentor rank #41 of 4114
Experienced Entrepreneur
Entrepreneur level:
Student
Wake Up to Wellbeing - Personal Coaching
Mentor experience
As a Medical Doctor (Anesthesiologist) for over 30 years, I have witnessed how 'unhealthy thinking' (and acting) leads to dis-ease and disease. People 'burnout' chasing the proverbial carrot and beating life with a proverbial stick. As co-founder of Get Up and Go Publications, our commitment is to share thoughts, ideas and wisdom that encourages people to see life from different perspectives, to bring wellbeing and satisfaction to the proverbial table. As a personal coach in the area of wellbeing, I no longer spend my time with people who are 'asleep' (anaesthetised) - I now work with those who are 'waking up' to their own power and potential. "Don't ask what the world needs. Ask yourself what makes you come alive and go do that. What the world needs is people who have come alive" (Howard Thurman). What makes you come alive? Explore what life could be like if you were fully participating and shining in the art of living. Would courage make a difference? It made a difference for me. Read my story in The Courage To Shine. (2021)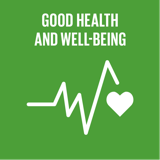 Healthy lives and well-being for all ages
Top 5 Passions
Freedom

Service

Balance

Leadership

Environment
Eileen's Genius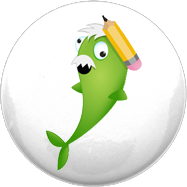 Dynamo
Great at starting things, but not so good at finishing, like Albert Einstein & Richard Branson.
Eileen's Profile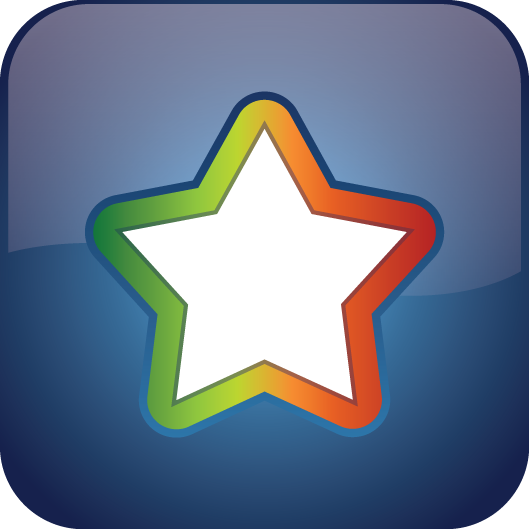 Star
Stars are excellent promoters and are high in both Dynamo and Blaze energy.
Contribution
Generosity
Adventure
Curiosity
Freedom
Vision
Spontaneity
Authenticity
Fairness
Loyalty
Degrees
Ongoing
Completed
Created