Sligo, Ireland.
Mentor rank #72 of 2453
Genius Level: Mentor
Startup Entrepreneur
Co Founder of Get Up and Go Publications LTD.
Mentor experience
As a Medical Consultant for over 20 years I have mentored hundreds of junior doctors - helping them to find their place in a demanding career - and thousands of patients toward a healthier lifestyle. Through the Get Up and Go Diaries and Journals I 'mentor' countless numbers of 'readers' to explore new perspectives for wellbeing. I have also 20 years experience coaching in the area of personal growth and development.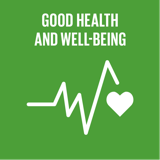 Healthy lives and well-being for all ages
Top 5 Passions
Freedom

Service

Balance

Leadership

Environment
Eileen's Genius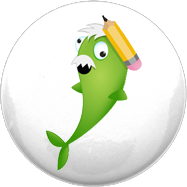 Dynamo
Great at starting things, but not so good at finishing, like Albert Einstein & Richard Branson.
Eileen's Profile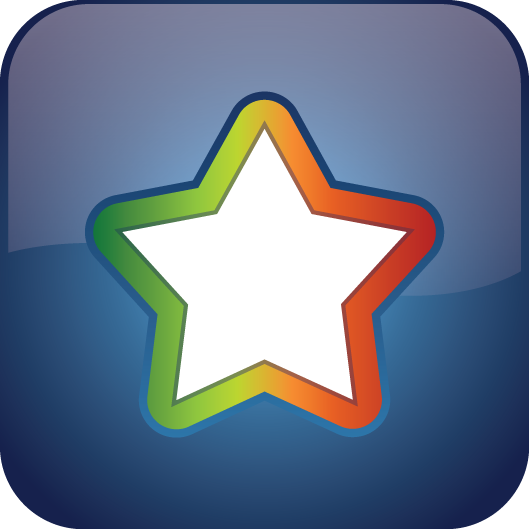 Star
Stars are excellent promoters and are high in both Dynamo and Blaze energy.
Contribution
Generosity
Adventure
Curiosity
Freedom
Vision
Spontaneity
Authenticity
Fairness
Loyalty
Degrees
Ongoing
Completed
Created
And a new journal for anyone who is feeling a bit frazzled at the thought of what's coming in the future, rest assured, the future comes in manageable bites, one moment, one day at a time.
It pays to listen'. It's only by listening do we learn something new. Then we can say something new. Then some new action can follow and a new result becomes available.
If anyone is feeling frazzled at the thought of what's coming in the future, rest assured, it comes in manageable bites, one day at a time.
Get Up and Go Publications Ltd.
Hello Flow Consultants! We have designed a new product/program for you - a '2-Partner Model' - GENIUSCIRCLE8 - Flow Consultant + Collaborator - to support you in harnessing the Power of the Profiles and maximising the impact of the 1-2-3 Team structure, in fulfilling on a business plan.  This is a Team Mentoring Programe with each profile present having an equial opportunity, and...
'You are a potential genius, so unleash your potential to realise your genius'. Let go of what ever is holding you back ... the world is waiting.
'Stay connected with your bigger vision'. Finally getting round to doing the X10 Your Impact microdegree. Super microdegree. Future Vision is critical. Now .... it's just a matter of my what, when, who and how.
We produce the world's best loved transformational diaries, journals and events.
Wise words from today's Genius Journal: "Don't wait to be told what to do". Trust your inner genie; take your courage in both hands, and 'get up and go' and do the thing!! in your heart, you know what that is.
Yea! We have been awarded with the coveted Business All-Star Accreditation for a third year. It is an independently verified standard mark for businesses based on rigorous selection criteria; performance, trust and customer centricity. #businessallstars @BizAllStars