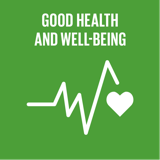 Healthy lives and well-being for all ages
Top 5 Passions
Freedom

Wealth

Partner

Spirit

Community
Ann's Genius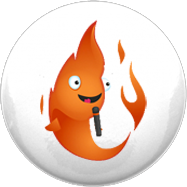 Blaze
Loves people, but gets distracted quickly, like Marilyn Monroe & Oprah Winfrey.
Acceptance
Awareness
Growth
Gratitude
Freedom
Inspiration
Community
Authenticity
Connection
Responsibility
Testimonials
Ann
You are a Star, your help and guidance in Partnership program was incredible. Withou it I would get lost but with your help i could navigate and get everything what i need.
When it comes to support and helping people shine Ann is the absolute best. The things she has done, and continues to do, for my business are invaluable. I'm so glad she's on my team!
Featured Post