Jonathan Rose
Hong Kong
Mentor rank #2018 of 4547
Apprentice
Seasoned Sales & Marketing Director specializing in Hospitality and Building Communities.
My Products (3)
World class Certifications and Microschools for entrepreneurs at every level.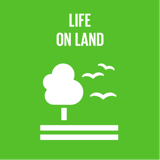 Protect our forests, statement: animals and biodiversity
Top 5 Passions
Service

Creativity

Business

Friends

Partner
Jonathan's Genius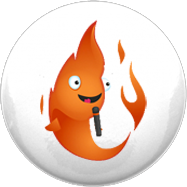 Blaze
Loves people, but gets distracted quickly, like Marilyn Monroe & Oprah Winfrey.
Contribution
Creativity
Inspiration
Vision
Community
Fun
Friendship
Family
Service
Patience
Reviews
Recently Added
No Reviews found