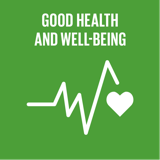 Healthy lives and well-being for all ages
Top 5 Passions
Awareness

Creativity

Health

Spirit

Business
Savitha's Genius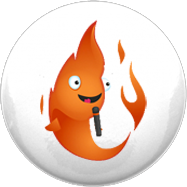 Blaze
Loves people, but gets distracted quickly, like Marilyn Monroe & Oprah Winfrey.
Savitha's Profile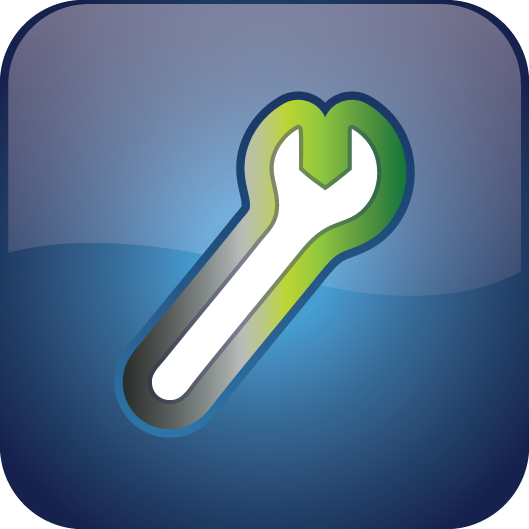 Mechanic
Mechanics are the best at completing things.
Balance
Clarity
Growth
Creativity
Freedom
Enthusiasm
Joy
Compassion
Stability
Degrees
Ongoing
Completed
Created
Reviews
Recently Added
No Reviews found
Am not able to access Live session and Peer presentation of Paulina.....Please let me know where to find them
Tysm Neeraj...Was planning to get my recommendation from the past 1 year ...I did it because of summer school from my client. It is my first win definitely.....
How do I access Neeraj's recordings ...Please help
Plz let me know when the next event happens
Knowing your purpose give a direction to your life and that unconditional commitment