Mentor experience
"Protect your inner peace" and design your life quality is my mission by heart. Therefore, it takes leadership, mental/awareness + EQ training and having the right tools at hand. "Successful but unhappy" in business does happen to a lot of people no matter if entrepreneur or employee as she experienced herself as well. After 30 years of business experience in the global corporate world with a marketing and communications + personal development background Anette is used to leadership and management positions in fields of (interim) management, business operations and administration incl. HR as well as mentoring. Utilizing also her skills as a certified business coach and trainer since her truth is people first, systems second influenced her leadership career in a positive way. It also underlines her personality of being a people person having a dynamo energy. Meanwhile she has also experienced many of the do's and don'ts after almost six years of entrepreneurship, became also a Flow Consultant and is here to help create more of a spirit of wealth by mental & EQ coaching in order to raise consciousness, self responsibility, leadership and to empower entrepreneurs both ways financially and personally not only through coaching/mentoring but also offering specific tools.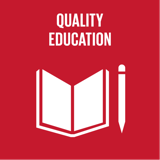 Quality education and lifelong learning for all
Top 5 Passions
Freedom

Spirit

Wealth

Fun

Leadership
Anette's Genius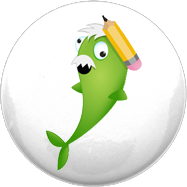 Dynamo
Great at starting things, but not so good at finishing, like Albert Einstein & Richard Branson.
Awareness
Growth
Gratitude
Perseverance
Spirituality
Creativity
Freedom
Love
Authenticity
Decisiveness
Degrees
Ongoing
Completed
Created
Reviews
Recently Added
No Reviews found