Mentor experience
Mentor individuals for leadership and master your energy for prosperity. Likewise facilitation for teams / team building. Experience as an employed manager in the past as well as being self employed for more than four years.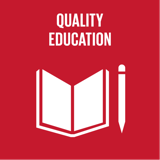 Quality education and lifelong learning for all
Anette's Genius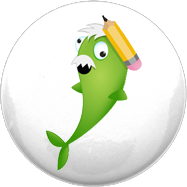 Dynamo
Great at starting things, but not so good at finishing, like Albert Einstein & Richard Branson.
Awareness
Growth
Gratitude
Perseverance
Spirituality
Creativity
Freedom
Love
Authenticity
Decisiveness
Degrees
Ongoing
Completed
Created
Reviews
Recently Added
No Reviews found