Mentor experience
"Successful but unhappy" in business does happen to a lot of people as she experienced herself as well. After 30 years of business experience in the global corporate world and with a marketing and communications background Anette is used to management, leadership and mentoring in fields of business operations and administrations incl. HR. Utilizing also her skills as a certified business coach, a coach in quantum physics and mindset influenced her leadership career in a positive way. It also underlines her personality of being a people person having a dynamo energy. Meanwhile she has also experienced many of the do's and don'ts after more than for years of entrepreneurship and does offer personal mentoring and consultancy in supporting entrepreneurs who seek more alignment and freedom in both their personal and business life.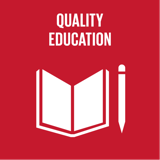 Quality education and lifelong learning for all
Anette's Genius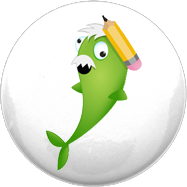 Dynamo
Great at starting things, but not so good at finishing, like Albert Einstein & Richard Branson.
Awareness
Growth
Gratitude
Perseverance
Spirituality
Creativity
Freedom
Love
Authenticity
Decisiveness
Degrees
Ongoing
Completed
Created
Reviews
Recently Added
No Reviews found