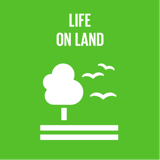 Protect our forests, statement: animals and biodiversity
Top 5 Passions
Service

Freedom

Awareness

Connection

Family
Riikka's Genius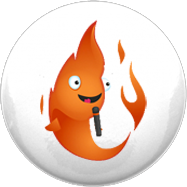 Blaze
Loves people, but gets distracted quickly, like Marilyn Monroe & Oprah Winfrey.
Riikka's Profile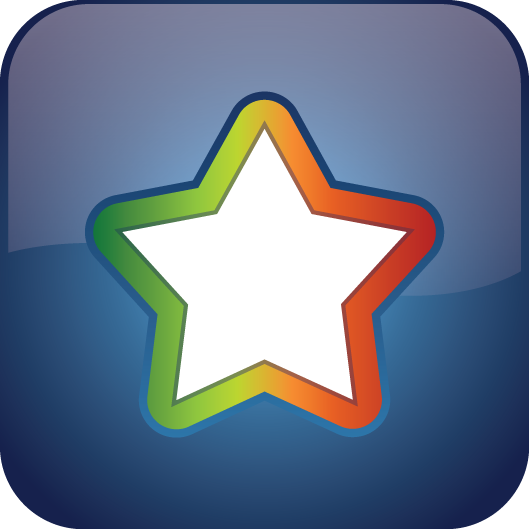 Star
Stars are excellent promoters and are high in both Dynamo and Blaze energy.
Gratitude
Resilience
Spirituality
Freedom
Enthusiasm
Friendship
Motivation
Joy
Variety
Authenticity
Reviews
Recently Added
Riikka is passionate about healing and has been a massage therapist and Reiki healer for many years. It is exciting that she is pursuing equine therapy as well. It was delightful to connect with her in the Investor 5.0 microschool and see her plans in investing in real estate and cryptocurrencies. I would highly recommend that you connect with Riikka too!
Well, he wasnt't kidding.. setting up binance account is a pain in the... I have been on it for 2 hours and can't get it done. NEXT..
What is the facebook group you are all hanging out? Or is there one? Today was great but I feel a bit lost on the massive amount on info. I just have to trust the process. Totally new to all investing stuff :-) hope everyone is doing great!
Hello from Florida. My name is Riikka and I jumped in really last minute. Looking forward to next 4 weeks. I have lots of homework to do today as I am learning all these tools here! A bit overwhelming but I am sure it will all be ok. Where is the spreadsheet? LOL