Marina del Rey, CA, United States
Mentor rank #59 of 2501
Genius Level: Mentor
Intrapreneur
Coach + strategist for entrepreneurs, leaders, and salespeople: unlock-reconnect-ignite your power.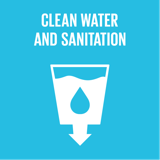 Sustainable water and sanitation for all
Top 5 Passions
Awareness

Connection

Creativity

Freedom

Partner
Pia's Genius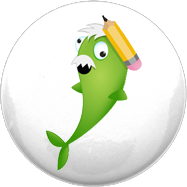 Dynamo
Great at starting things, but not so good at finishing, like Albert Einstein & Richard Branson.
Pia's Profile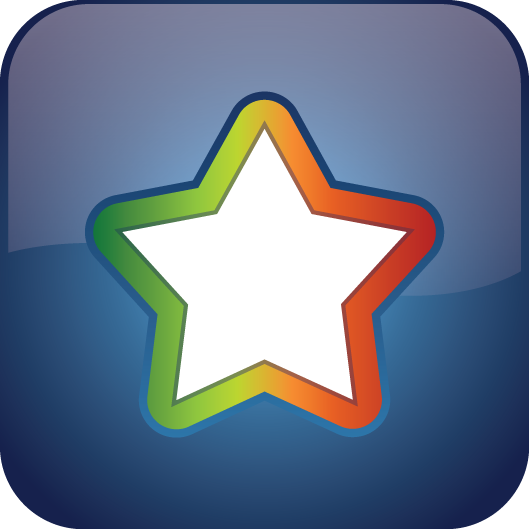 Star
Stars are excellent promoters and are high in both Dynamo and Blaze energy.
Awareness
Balance
Creativity
Curiosity
Freedom
Imagination
Vision
Fun
Variety
Authenticity
Degrees
Ongoing
Completed
Created
I'm a coach and strategist for entrepreneurs, leaders, and salespeople.
To hold myself accountable I have now added four success principles that I was resisting. Thank you.
Congratulations Huw! What an amazing future vision you created! 🤩
Wow! Thank you, Roger! This micro-degree is deep and thorough, confronting at times but I was able to identify where my leaky plumbing is and actions to take - I need to create a mastermind. One of my favorite takeaways is to add genius days - brilliant!
I've spent so many years stuck in step 1 in my own biz continually learning and expanding but not moving the dial fully into certainty as far as my niche while helping build businesses as an employee. And while I'm now in step 2 Or maybe 1-2 I see the power of this flow model. Really cool.