Napoli, Metropolitan City of Naples, Italy
Mentor rank #256 of 2332
Experienced Entrepreneur
Sexy and Delicious Marketing that Keeps Your prospects and audience coming back for more
My Products (3)
World class Certifications and Microschools for entrepreneurs at every level.
Mentor experience
I've had the pleasure to support Big B2B tech brands to successful soloprenuers create and expand their online brand presence.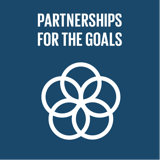 Strengthen partnerships across all the goals
Top 5 Passions
Freedom

Spirit

Learning

Awareness

Connection
Nyaima's Genius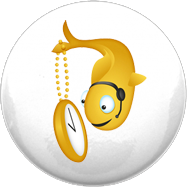 Tempo
Grounded, but often gets lost in activity, like Nelson Mandela & Mother Teresa.
Nyaima's Profile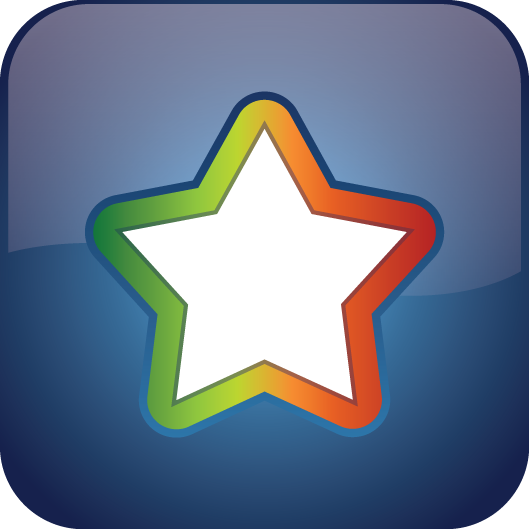 Star
Stars are excellent promoters and are high in both Dynamo and Blaze energy.
Reviews
Recently Added
We have been engaging with Nyaima over recent months and it's been amazing! Apart from being a pure joy to engage with, she has an ability to really tune into the essence of you and your business and understand where your fans are and how best to connect with them. Today, I really felt like she presented a treasure chest back to us. I feel confident that we can begin to prioritise and implement the next steps and with Nyaima's help, really take big strides forward in making the impact we seek to make in the world! Could not recommend highly enough. Thank you Nyaima :-)
I just had an explosive session with Nyaima, and I feel unstoppable. She helped me understand how to leverage my prominent and secondary frequencies to optimize my workflow. The timing of our session couldn't have been more perfect as I've been at a standstill about how to run my business going into 2021. Now I know EXACTLY how I will move forward -- thanks to Nyaima!