United Kingdom
Experienced Entrepreneur
I help Visionaries become New Earth Influencers.
My Products (3)
World class Certifications and Microschools for entrepreneurs at every level.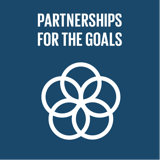 Strengthen partnerships across all the goals
Top 5 Passions
Freedom

Spirit

Leadership

Travel

Partner
Inarra's Genius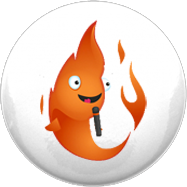 Blaze
Loves people, but gets distracted quickly, like Marilyn Monroe & Oprah Winfrey.
Inarra's Profile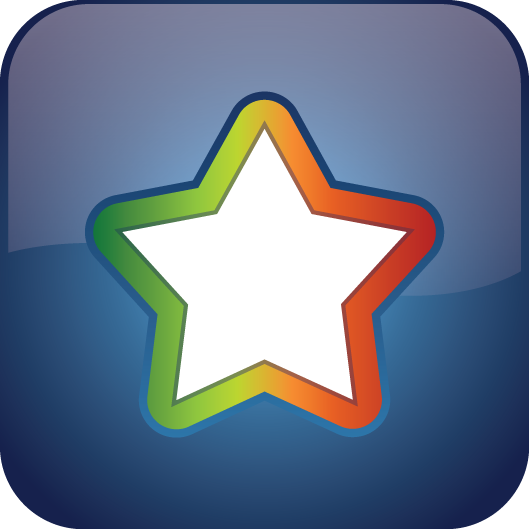 Star
Stars are excellent promoters and are high in both Dynamo and Blaze energy.
Gratitude
Generosity
Spirituality
Adventure
Creativity
Freedom
Vision
Wonder
Beauty
Loyalty
Testimonials
No testimonials to show here.
Hey everyone from London
Have you ever squirmed with trying to upgrade your pricing? Do you relate to feeling the cringe worthiness of having to compete with others in the marketplace or prove that your product or service is worth it?   Here's the secret.   Pricing is directly linked to self worth.   Those who have cracked the code of pricing know that it's this simple: you make it up!   Before...
Vision to Tribe to Leads! 121 Strategy Session to Create Your Event with Sally Griffyn Plan Your Online Festival, Gathering, Summit or Fair - this is a contemporary approach to live events. We turn what would have been a huge physical undertaking of organisation into a live event online, with options to move upward of 10K participants. Your only limit is You!   Position yourself as...
If you didn't have the worry of hosting an event, what topic would you choose?   Imagine the hub of activity that would magnetise around you. This is one of the most effective ways to create business and become a thought leader of the New Earth.    We have the biggest opportunity in the next 10 years to create some new Influencers. Is that you?   Vision, Tribe, Festival, Sales...
What's your story? And how will you turn your super-niche into a book that showcases your brand? You're a Visionary Entrepreneur, working in your super-niche with wisdom only YOU can share.  You're ready to write your book to get your teaching out into the world, but you're not sure where – or how – to start… Join Sally Griffyn, aka Millionaire Yogi, and writing mentor Sally-Shakti Willow...
I related at a very deep level on Green Entrepreneur Level and my newer Spring Enterprise - it's understanding the focus that I found immensely helpful. What to focus on. How not to move to fast with the team.
What if Coronavirus is giving you the opportunity to reset your entire brand? What if it's the best thing that could ever happen to your business?   When we create our brands, we often never go back and review our messaging. It's gets done at the beginning, during the creation of a product, then left on a website growing a little stagnant.    If there ever was a time to do...
Your Personalized Journey to Get Online Now Imprint your brand-stamp onto your Facebook lives, website, Zooms and everything you are touching.   HAS THE CORONA VIRUS SUDDENLY CAUSED YOU TO RETHINK YOUR BUSINESS? Do any of the statements below relate to where you're at? ● You have been thinking about moving a part of your business online for years and have always been too busy to...