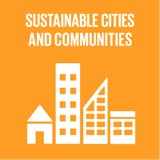 Top 5 Passions
Freedom

Service

Friends

Balance

Awareness
Miriam's Genius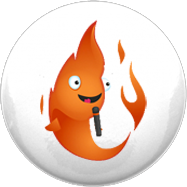 Blaze
Loves people, but gets distracted quickly, like Marilyn Monroe & Oprah Winfrey.
Miriam's Profile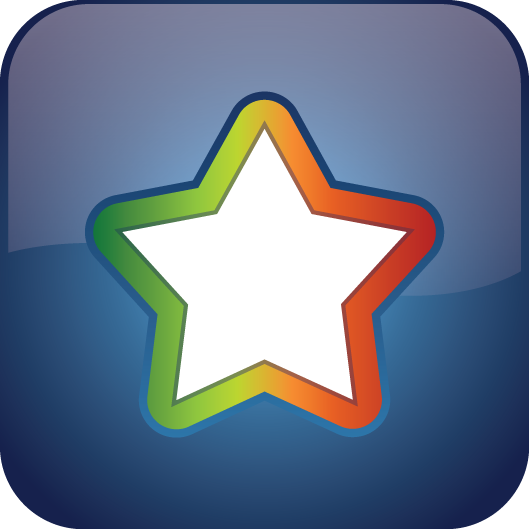 Star
Stars are excellent promoters and are high in both Dynamo and Blaze energy.
Balance
Growth
Humility
Persistence
Curiosity
Freedom
Love
Humor
Authenticity
Family
Reviews
Recently Added
No Reviews found
Definitely the best microdegree to start with on GeniusU.
Great explanation of spectrum between speed and depth... I like it so much. Now I understend that I needed deep connection with myself rather then quickly to find a mentor.
It can be interesting reading within 3 months...
This was great - I know that I cannot change everything right now. But it's possible to do some small steps. And this exercise helped a lot.
Growth is one of my top growing values... :)
At the beginning of this exercise I also had more than 10 values. But then I realized that there is something I do believe in, something deep inside me what is connected to those the most important values in my life..
It seems you can be unstoppable if you start "building cathedral" on your core values, talents and passions...
Lighting candles... beautiful metaphor.
I like the whole idea...
Amazing program!