Mentor experience
As a founding member of Eswatini Fair Trade (SWIFT), have been instrumental in helping grassroots crafters, and other members improve their business practices and livelihoods.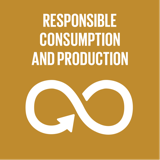 Top 5 Passions
Freedom

Creativity

Health

Balance

Family
Chas's Genius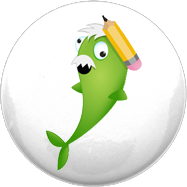 Dynamo
Great at starting things, but not so good at finishing, like Albert Einstein & Richard Branson.
Chas's Profile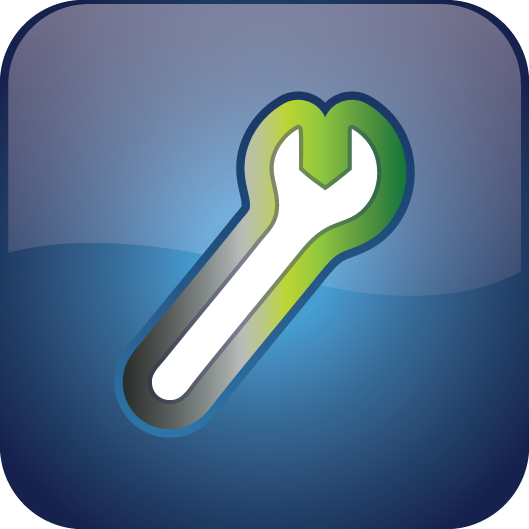 Mechanic
Mechanics are the best at completing things.
Balance
Gratitude
Creativity
Freedom
Uniqueness
Respect
Friendship
Humor
Authenticity
Family
Degrees
Ongoing
Completed
Created
Reviews
Recently Added
I was a participant with Chas on the 12-week GAP program. I found him straightforward, warm, wise, and humorous. Always willing to support and contribute to others in the program. His amazing glass business which is based in SA inspires so much creativity and beauty. He works alongside Lara together they are making a huge difference in the world of re-cyclable products. They continue to forge ahead in spite of the challenges they face. Check out their website. https://ngwenyaglass.co.sz/