Mentor experience
As a founding member of Eswatini Fair Trade (SWIFT), have been instrumental in helping grassroots crafters, and other members improve their business practices and livelihoods.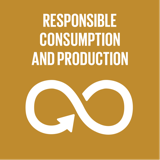 Top 5 Passions
Freedom

Creativity

Health

Balance

Family
Chas's Genius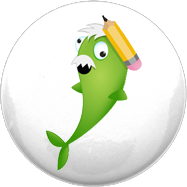 Dynamo
Great at starting things, but not so good at finishing, like Albert Einstein & Richard Branson.
Chas's Profile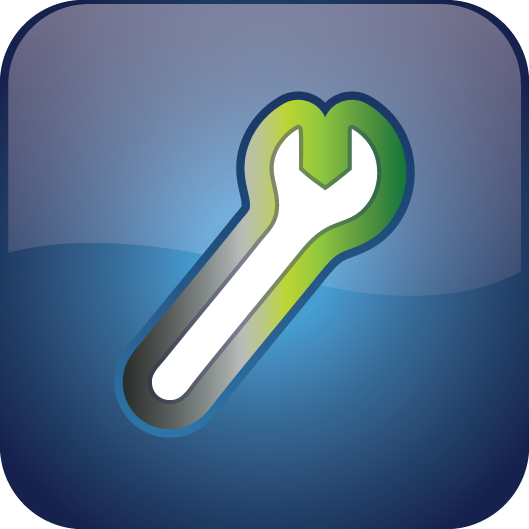 Mechanic
Mechanics are the best at completing things.
Balance
Gratitude
Creativity
Freedom
Uniqueness
Respect
Friendship
Humor
Authenticity
Family
Degrees
Ongoing
Completed
Created
Reviews
Recently Added
No Reviews found
Hi All, I am Chas from Eswatini (formerly Swaziland) Really looking forward to starting this Microschool and learning all the current trends.
I was part of the WDM event earlier in December, where do I find the recordings as I would like to go over some of the material again?
I want to take this test and have credits from joining the VIP program, please advise how I redeem some credits to take the test?
Hi, I am a Mechanic. Excited to be on this journey