Mentor experience
Expanded my early horizons from a country upbringing with a Multi-discipline B.Science - Applied Science at UC Davis- Home Economics. Post graduate study of Inter-cultural Consumer economics - Fresno State University. Migration to Australia in 1972. Tutoring/lecturing at Western Australian Teacher's College. A/Women's Programs Coordinator for the WA Department of Training. Coach in Abilities and Aptitudes. Archetypes study with Katie Altham. Sociometry, Psychodrama and Playback Theatre. Clowning, The Power of Love with Shivaya Reo, Lifelong learner and educator- upper primary, teens, and adults.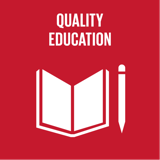 Quality education and lifelong learning for all
Top 5 Passions
Service

Creativity

Spirit

Teaching

Community
Lesli's Genius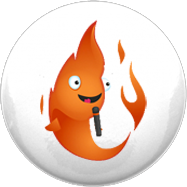 Blaze
Loves people, but gets distracted quickly, like Marilyn Monroe & Oprah Winfrey.
Lesli's Profile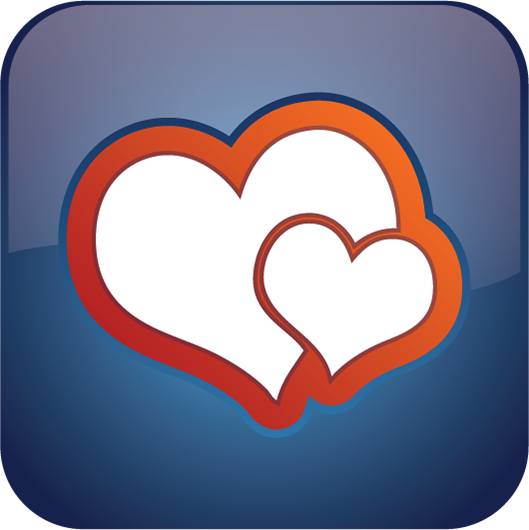 Supporter
Supporters are excellent with people, and will always be found in the middle of the party.
Degrees
Ongoing
Completed
Created
Reviews
Recently Added
No Reviews found
Thought I might sign up for this but I can't see the actual hours. I can't do any more late night hours at the moment. This would start at midnight for me. Is there any more detail about the times I need to be present? Lesli Grant
Its never too early to learn more about yourself. When I was at school I thought I was going to be a Maths teacher because I liked how my teacher really helped everyone to do well. Its was upsetting to find out at Uni that this was the wrong choice for me. Wish I had some guidance earlier.
Really enjoying connecting as a Genius U educator. Happy to share more about debating. We have a very good handbook and it is possible to simplify to suit the person. It may be better to have a 1-1 chat at some point. I'm into catch up with my marketing plan. Lesli
What an amazing educators course this last fortnight. I've been an educator all my life and I learned so many new things and was reminded of things I had forgotten. Such a supportive community as well.
I sat with a young friend and heard her reluctance. It was a very unusual and interesting job with "her name all over it". I pointed out how I had seen her demonstrate the qualities needed for the job. It's about fit. Do your skills cover the missing piece of the puzzle?
I've already begun acting on the new insights I've gained. As a supporter I didn't just leap in and create an off the cuff plan, I have set up time to work with a colleague who's better at developing a down to earth proposal and plan.
For each person to see their value reflected back, especially when they are young is to assist in building their idea of who they are. You can see the recognition in their eyes, the spark which brings joy and a relief to be seen . It takes ongoing reflection to anchor this fully.
I've been asked to sign up here as I'm training to be certified as a Genius School Educator. As an experienced junior school debate coach, I am often helping new debaters realise their skills. Safe to be yourself is an important ingredient. Lesli Grant
Using debating in teams as a learning challenge creates an exciting goal and provides the support of others with different skills. You learn how to work in a team and see the value in differences.