Ian's Genius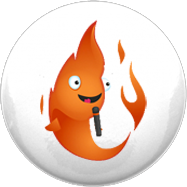 Blaze
Loves people, but gets distracted quickly, like Marilyn Monroe & Oprah Winfrey.
Testimonials
No testimonials to show here.
I am a Blaze genius. I'm a lawyer with a number of other different companies i run or am involved with ! A bespoke jewellery maker, a comdedy events company, an immigration pathway and a programme to protect businesses.