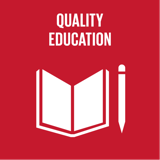 Quality education and lifelong learning for all
Top 5 Passions
Creativity

Spirit

Arts

Learning

Teaching
Sally-Shakti's Genius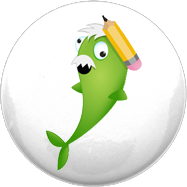 Dynamo
Great at starting things, but not so good at finishing, like Albert Einstein & Richard Branson.
Sally-Shakti's Profile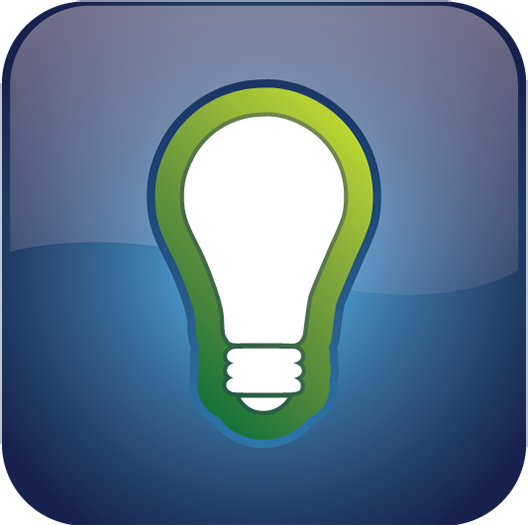 Creator
Creators are great at getting things started, and terrible at finishing.
Awareness
Creativity
Curiosity
Freedom
Imagination
Vision
Motivation
Love
Authenticity
Honesty
Degrees
Ongoing
Completed
Created
Reviews
Recently Added
I had the pleasure of working with Sally-Shakti on the Wealth Dynamics Masters 2020. Sally-Shakti gave some great advice input to her peers and was a huge asset to the group. I wish you well on your journey and 2021 will be your year!
I'm a Writer, helping Visionaries and Entrepreneurs to communicate their message at a High Vibrational Frequency. I feel words at a vibrational and material level, creating an aligned and alchemical flow to bring your words into resonance with your highest truth.
I'm a Dynamo Genius - deeply into creativity through writing, art and performance - and ideas generation. Based in the UK. I'm a writer and writing mentor working with words as alchemy...