Mentor experience
Hey, welcome - here's how I can serve you. I play with mindset, soul and bullet-proof strategy to get you to achieve a seriously aligned business. As an entrepreneur/business psychologist and Neurocoach, I am committed to helping you build the life and business that thrills you. I created the 'TAME your Brain' system to get your brain working WITH you not against you. I've been a business consultant for 20yrs helping my clients reach 5,6 and 7 figures and have built my own 6 figure business along the way teaching Flow and Peak Performance to multi-million dollar companies. I now coach entrepreneurs coaches and consultants through learning the proven neuroscience of success and align their intention with the actions that get results. I hold you to account, and lovingly drive you to reach your potential. I have a degree in the neural mechanisms of behaviour so I know what works, how to apply it to gain traction, and how to get you out of your own way. Make procrastination a thing of the past for good. Come to my free masterclass to get acquainted and see if we're a fit. I look forward to getting to know you because THIS is my passion and why I'm on this earth, helping you reach your goals with grace and ease.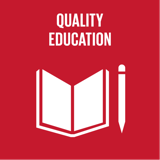 Quality education and lifelong learning for all
Top 5 Passions
Freedom

Business

Fun

Teaching

Creativity
Dr. Libby's Genius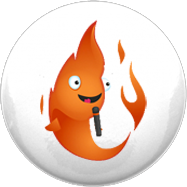 Blaze
Loves people, but gets distracted quickly, like Marilyn Monroe & Oprah Winfrey.
Dr. Libby's Profile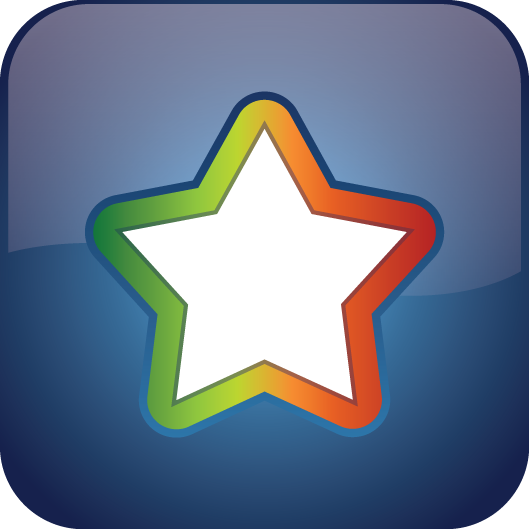 Star
Stars are excellent promoters and are high in both Dynamo and Blaze energy.
Reviews
Recently Added
Someone who really knows people and how our minds work, Libby genuinely cares for and supports the individuals on her training programs.
Flow is a fabulous tool to identify your brain type but what you do with this knowledge is where Libby excels.
I met Libby at a crossroads in my personal life and career plans. She promised me a viable, sustainable business if I trusted the Tame your Brain process and in six months I was up and running on a new path. I am no longer working for the man and I am loving the adventures my new life brings. She has enabled me to identify my spirit and my purpose and now I can aim as high as I wish and choose to!
She's great at accountability and appreciates that we all learn at our own pace. I trusted the process, listened to her advice, including her experience of new ways to work digitally and I still look at my course notes for inspiration and guidance. I appreciate her methods of maintaining my accountability to the project, especially during start up. I have met some really great people through Libb'y coaching courses and feel very welcomed and a valued member in her community.
Connect with the wonderful Dr Libby! Full of Blaze energy, Dr Libby is the creator of the TAME Your Brain system! Join her community and check out her events. Dr Libby is about to be a BIG part of our Partner community!
Dr. Libby Kemkaran
[FREE LIVE MASTERCLASS] How to get the Mindset AND Strategy you need to escape the 9-5 and be a successful Coach without fear of rejection or going round in circles. Join International Coach Dr Libby Kemkaran to learn how to get both the strategy that works and the mindset to make it happen, without suffering fear of rejection or constantly getting in your own way...
Dr. Libby Kemkaran
Define your talents and ideas into a course that's perfectly designed to fit YOU. This is no off-the-shelf franchise, it's intensely personal and prescriptive to your talents. The Foundation TAME® Your Brain to Get Online course starts with you. Using the principles of neuroscience and how your brain works, we will build your confidence, we will dissolve the doubts and fears holding you...