London, UK
Mentor rank #99 of 2516
Experienced Entrepreneur
I help coaches and entrepreneurs get to 10k months using neuroscience of success and Flow
My Products (3)
World class Certifications and Microschools for entrepreneurs at every level.
Mentor experience
Hey, welcome - here's how I can serve you. I play with mindset, soul and bullet proof strategy to get you to achieve a seriously aligned business. As an entrepreneur/business psychologist and Neurocoach, I am committed to helping you build the life and business that thrills you. I created the 'TAME® Your Brain' system to get your brain working WITH you not against you. I've been a business consultant for 20yrs helping my clients reach 5,6 and 7 figures and have built my own 6 figure business along the way teaching Flow and Peak Performance to multi-million dollar companies. I now coach entrepreneurs coaches and consultants through learning the proven neuroscience of success and align their intention with the actions that get results. I hold you to account, and lovingly drive you to reach your potential. I have a degree in the neural mechanisms of behaviour so I know what works, how to apply it to gain traction, and how to get you out of your own way. Make procrastination a thing of the past for good. Come to my free masterclass to get acquainted and see if we're a fit. https://libbykemkaran.clickfunnels.com/september I look forward to getting to know you because THIS is my passion and why I'm on this earth, helping you reach your goals with grace and ease.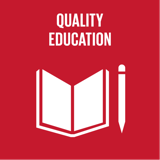 Quality education and lifelong learning for all
Top 5 Passions
Freedom

Business

Fun

Teaching

Creativity
Libby's Genius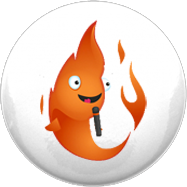 Blaze
Loves people, but gets distracted quickly, like Marilyn Monroe & Oprah Winfrey.
Libby's Profile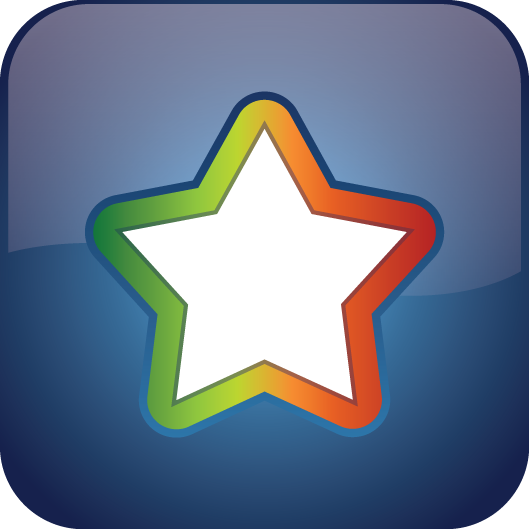 Star
Stars are excellent promoters and are high in both Dynamo and Blaze energy.