Mentor experience
Certified Movement Coach and Feldenkrais Practitioner / Senior Yoga Teacher. Experienced Online Content Creator delivering educational anatomy courses to Osteopaths, Physios and Personal Trainers via Thinkific resulting in over £300,000 turnover during COVID Pandemic. I can help you take your classes or courses online available for sale, which can be as simple as your zoom recordings of classes/coaching sessions, all the way to filming, editing and creating the course of your dreams! Kambo Practitioner (Amazonian frog medicine), study and spend time with the Huni Kuin tribe in the deep heart of the Brazilian Amazon. I work with both physical and mental imbalances using this most sacred of medicines from the jungle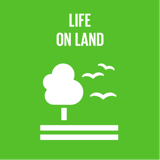 Protect our forests, statement: animals and biodiversity
Top 5 Passions
Freedom

Health

Partner

Spirit

Environment
Ulric's Genius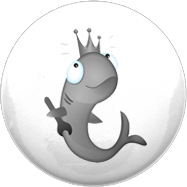 Steel
Takes care of the detail, but often over-cautious, like Mark Zuckerberg & Benjamin Franklin.
Ulric's Profile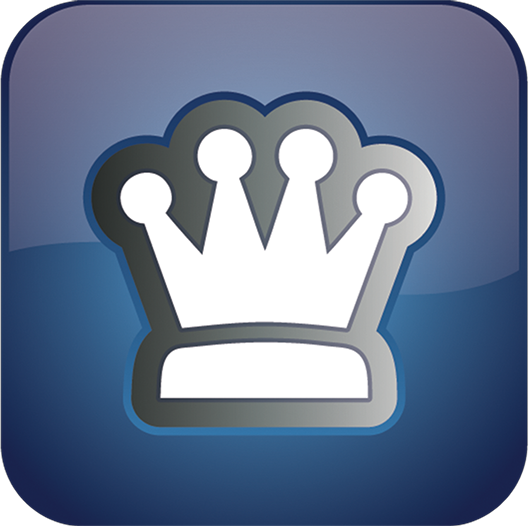 Lord
Lords are great at the detail, with strong Steel energy.
Clarity
Generosity
Resilience
Spirituality
Freedom
Inspiration
Love
Peace
Dedication
Loyalty
Degrees
Ongoing
Completed
Created
This has been a terrific MD to go through; both getting clearer on purpose and the realisation on meaniful ways to give.
terrifically helpful at this stage of the mission!
Learning Quiz 2 was fantastic - simply questions to test us on energies/frequencies and then the charts to make us really think by looking at percentages. thanks 👌😀