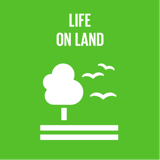 Protect our forests, statement: animals and biodiversity
Top 5 Passions
Freedom

Balance

Awareness

Leadership

Business
Sangita's Genius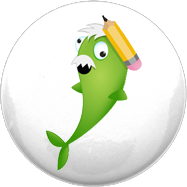 Dynamo
Great at starting things, but not so good at finishing, like Albert Einstein & Richard Branson.
Sangita's Profile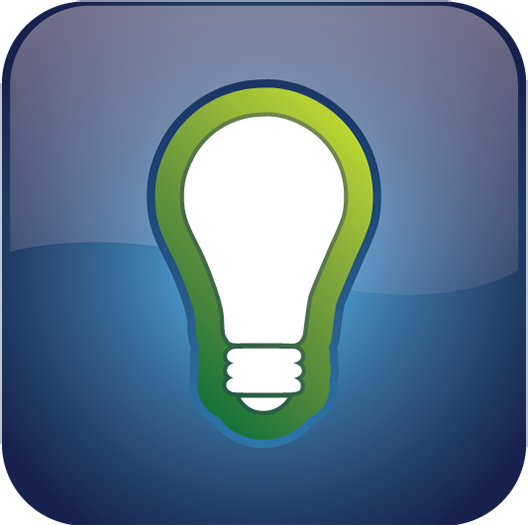 Creator
Creators are great at getting things started, and terrible at finishing.
Awareness
Gratitude
Humility
Perseverance
Resilience
Adventure
Creativity
Originality
Degrees
Ongoing
Completed
Created
Testimonials
No testimonials to show here.
Did you know that elephants are climate mitigators?? If anyone is interested to learn more, I'd gladly zoom with you to provide the science pertaining to this conclusion.
Amazing degree! Great clarity, and I've joined the Summer Enterpreneur School program, upgrading myself to be a mentor. Still navigating my way through the maze ... LOTS of information. Thank you so much Roger Hamilton, for your heartcentered program. It resonated profoundly for me.
Terri Vincent
would you kindly help? Nothing is happening when we click on the + button. Thanks so much!!