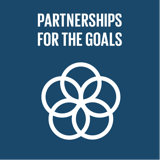 Strengthen partnerships across all the goals
Gina's Genius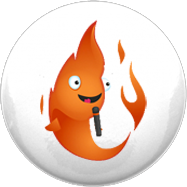 Blaze
Loves people, but gets distracted quickly, like Marilyn Monroe & Oprah Winfrey.
Gina's Profile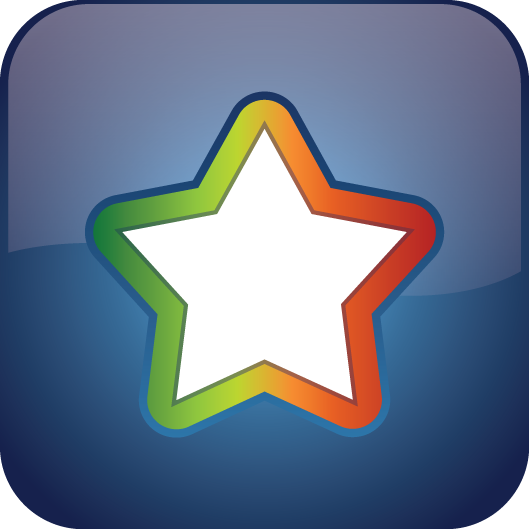 Star
Stars are excellent promoters and are high in both Dynamo and Blaze energy.
Testimonials
No testimonials to show here.
I really enjoyed this test - and enjoying the books.
This has given me so much valuable knowledge about business - but what I love is how get you to understand who you are and what drives you - so when it comes to business you know where your strengths are.