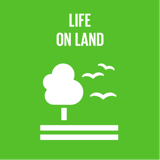 Protect our forests, statement: animals and biodiversity
Top 5 Passions
Awareness

Family

Freedom

Connection

Intellect
Jaye's Genius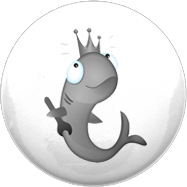 Steel
Takes care of the detail, but often over-cautious, like Mark Zuckerberg & Benjamin Franklin.
Jaye's Profile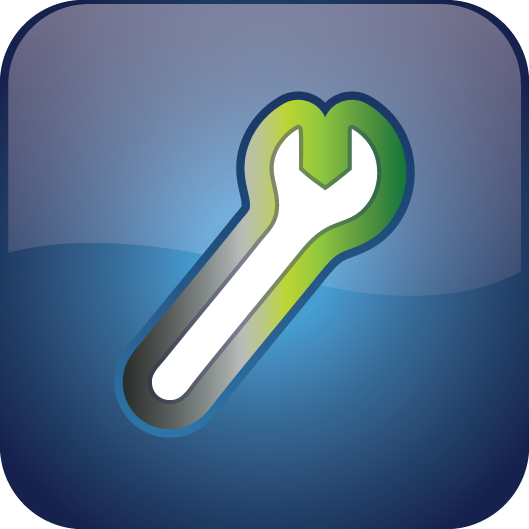 Mechanic
Mechanics are the best at completing things.
Awareness
Contribution
Clarity
Focus
Growth
Creativity
Vision
Collaboration
Faith
Responsibility
Degrees
Ongoing
Completed
Created
Testimonials
No testimonials to show here.
Sort By
Link?
Awaiting confirmation email for challenge. Thanks.
Did a multiple day investor mastermind begin today? Didn't find an access link. Thanks.
Is day one replay posted or event link?
Thanks to the last mircoschool we participated in, we now have our own circle. Credit is due here and top mentors/faculty here for our continued growth, refined mission, and deeper purpose. Thanks for all so far and looking forward to what's on the horizon for all those we serve in the great wealth transfer.
Enjoyed this challenge immensely. It is foundational to what we're developing that mirrors Roger's concept around the Genius U resorts: 'entrepreneur incubators by default", or physical spaces and environments for learnings the educational platform attracts. It was delightful to learn this had been created elsewhere in Genius U the same as we are at an earlier stage, thus our venue partner plan. Our spin is adding to the same properties residences for active adults and seniors, many of whom are downsizing from homeownership to live in a resort environment to maximize their empty next years to contribute to the next generation and the lives of their grandchildren in the most optimized ways. So with the deck provided in this microschool we added a resident profile and development plan. Hope it's interesting or helpful. Thanks for the team here and looking forward to working together more closely in the future, stateside and globally as well.
Thanks for visiting our circle page. Looking forward to engaging with new and old friends here to further our respective global impacts so that 1+1 always equals 11 or more...