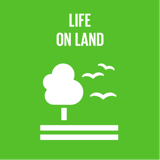 Protect our forests, statement: animals and biodiversity
Top 5 Passions
Awareness

Family

Freedom

Connection

Intellect
Jaye's Genius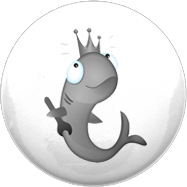 Steel
Takes care of the detail, but often over-cautious, like Mark Zuckerberg & Benjamin Franklin.
Jaye's Profile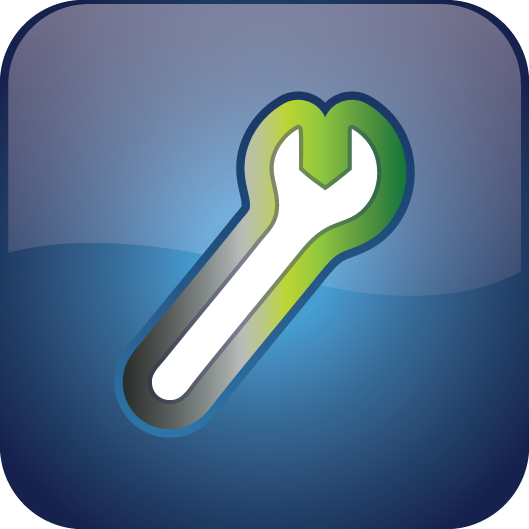 Mechanic
Mechanics are the best at completing things.
Awareness
Contribution
Clarity
Focus
Growth
Creativity
Vision
Collaboration
Faith
Responsibility
Degrees
Ongoing
Completed
Created
Testimonials
No testimonials to show here.
Sort By
Link?
Awaiting confirmation email for challenge. Thanks.
Did a multiple day investor mastermind begin today? Didn't find an access link. Thanks.
Is day one replay posted or event link?