Mentor experience
Mastermind Facilitator, Dynamo Mechanic Violet Composer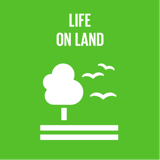 Protect our forests, statement: animals and biodiversity
Top 5 Passions
Awareness

Family

Freedom

Connection

Intellect
Jaye's Genius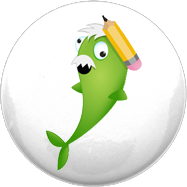 Dynamo
Great at starting things, but not so good at finishing, like Albert Einstein & Richard Branson.
Jaye's Profile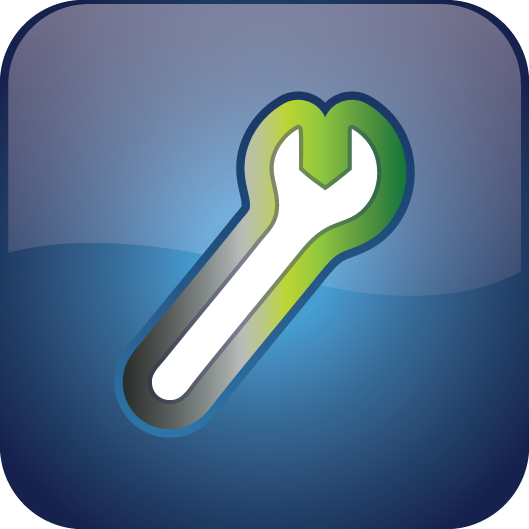 Mechanic
Mechanics are the best at completing things.
Awareness
Contribution
Clarity
Focus
Growth
Creativity
Vision
Collaboration
Faith
Responsibility
Reviews
Recently Added
Jaye is an inspired and creative investor. She can help you see new opportunities. She's a great connection to have as a valuable resource.
Jaye and I first connected after Investor 5.0 in April/May 2021 and I want to acknowledge her heartfelt passion and energy in bringing into manifestation her "Life on Land" vision through the Haven Partners Group. Loving how the vision for the cafe, the self-sustaining teaching centre and so much more are coming together, with fantastic partners. Truly, she's a change-agent of note!
Super Inspiring and Encouraging. Definitely global family evolving here.
#BiggestTakeAway so far: Exponential Growth, #ExponentialWave You certainly weren't kidding! It's happening as we speak right underneath us as this event rolls on. By the time it's over how many more thousand will be in (never to be the same)? #ParadigmGlobalShift
We're creating physical spaces that are entrepreneur incubators and learning environments by default, in resort style settings.
Grateful to be able to be here in the wee hours live from the USA EST.
Mission statement to also be posted on our new FB page, Haven Partners Group: To help guide 'the great transfer of wealth' into as many Global Citizen channels as possible. #Prosperity Environments Catalysts.
Would like to discuss an app for which I have IP as a collaboration under this organization and other key mutual and respective contacts to create a quiz funnel (Ryan Levesque, Scalable.co, & 100X/Pedro Adao) to assess marketable interests into where the market demands exists, packaging skills, and answering the demands globally to ultimately build schools and complete internet connectivity so that skills can be marketed and packaged from anywhere in the world.
Starting a business is hard. Scaling it is even harder. That's where we come in...