Mentor experience
Mastermind Facilitator, Dynamo Mechanic Violet Composer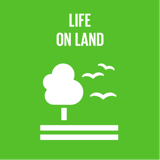 Protect our forests, statement: animals and biodiversity
Top 5 Passions
Awareness

Family

Freedom

Connection

Intellect
Jaye's Genius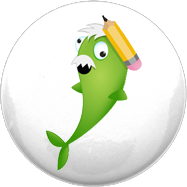 Dynamo
Great at starting things, but not so good at finishing, like Albert Einstein & Richard Branson.
Jaye's Profile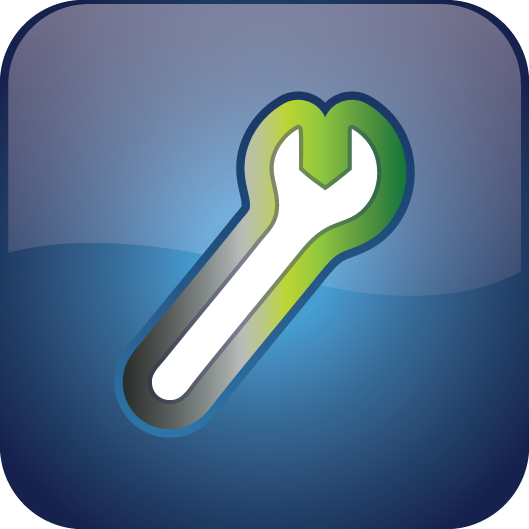 Mechanic
Mechanics are the best at completing things.
Awareness
Contribution
Clarity
Focus
Growth
Creativity
Vision
Collaboration
Faith
Responsibility
Degrees
Ongoing
Completed
Created
Reviews
Recently Added
Jaye is an inspired and creative investor. She can help you see new opportunities. She's a great connection to have as a valuable resource.
Jaye and I first connected after Investor 5.0 in April/May 2021 and I want to acknowledge her heartfelt passion and energy in bringing into manifestation her "Life on Land" vision through the Haven Partners Group. Loving how the vision for the cafe, the self-sustaining teaching centre and so much more are coming together, with fantastic partners. Truly, she's a change-agent of note!