Courtenay, BC V9N 9T2, Canada
Mentor rank #42 of 2510
Genius Level: Mentor
Experienced Entrepreneur
My Products (3)
World class Certifications and Microschools for entrepreneurs at every level.
Mentor experience
My unique ability is unifying duality, consciously being in charge of my way of life, speaking up for integrity, believing in magic, and holding people to their highest standards and best judgment in order to create a purposeful and powerful impact. My why is: to have deep, meaningful, and powerful connections and giving friendships so that we can discover more magic in our lives. I have been a virtual mentor for 3 years in a group called Professional Women Networking in Barcelona, Spain. My coaching experience started in 2008 as a law of attraction coach then I transition to relationship coaching. After 13 years being in the family business which is into shellfish aquaculture. I am now focusing into business mentoring and coaching in 2021.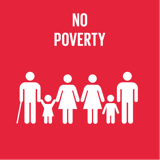 End poverty in all its forms everywhere
Top 5 Passions
Freedom

Service

Family

Balance

Spirit
Lourdes's Genius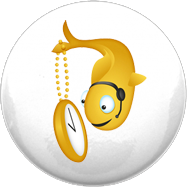 Tempo
Grounded, but often gets lost in activity, like Nelson Mandela & Mother Teresa.
Lourdes's Profile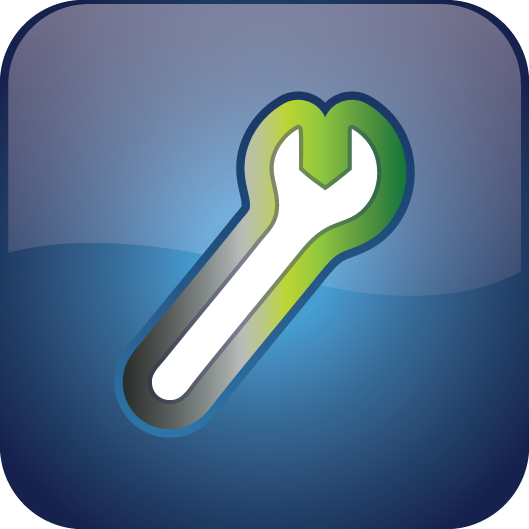 Mechanic
Mechanics are the best at completing things.
Degrees
Ongoing
Completed
Created
Submitted! Can't wait for the Investor 5.0 Microschool and the Impact Investor Summit! :) :) :) So much value even from this 5 day challenge, how much more in the Investor related coming events!
Join the "Turn Around CEO" Accelerator The Turn Around CEO Accelerator begins in January and runs through to the end of March. There are only 5 spaces available to join this super high value programme and we are inviting you to take part. It's a 12 week live, practical microschool, where you will define, plan, launch and fill the places for your promotion, using proven strategies that...
This is a 3 month business coaching program.    Month 1:  Tool: Scorecard to identify where they need help in their business and life  Identify your values, strengths (using Strengthsfinder 2.0), and where energy is leaking (self care or lack of support? Or having ownership paradox (do it yourself attitude)    Establish a monthly "artist's date" schedule into their...
This is a virtual full day event where we will focus on "you."    Define your "ultimate scenario";   How to stop tolerating;   Be vigilant about implementing your "productivity pyramid"; and   Identify your "grey zones" and designing your super habits.   At the end of the day, you should be able to move forward and take steps necessary so you can have the tools...
Next level Mentoring. Think of this 120 minutes online session like your very own private session where you can use me and my time to help you work on yourself.  This is for you if you are ready to have transformations in your business and life. Transition is when you go from one step of the stairs to another. Transformation is going to another level. If you've been an employee before and now...
Virtual Business Coach & Visionary Woman Serving Professional Women Small Business Owners
Virtual Business Coach & Visionary Woman Serving Professional Women Small Business Owners