Canada
Mentor rank #23 of 1858
Experienced Entrepreneur
Entrepreneur level:
Scaleup
My Products (3)
World class Certifications and Microschools for entrepreneurs at every level.
Mentor experience
We've been at this for ten years, but I've always struggled to grow our company to its full potential. It was disheartening to see us spinning our wheels on ineffective initiatives. Lourdes Gant offered to help us look at our business through a fresh pair of eyes. The results were instant and impactful. She correctly diagnosed our challenges and was able to direct us to a turn-key system to solve our deep-rooted company issues. In 30 days, we were able to revolutionize the structure and performance of our company. Company morale is at an all-time high, and our clients and partners have taken notice, and our sales are growing. This clarity has also allowed us to decrease our company expenses by $19,000 a month. We feel a new sense of confidence and optimism for the future. - Tatsuya Nakagawa, CEO, www.castagra.com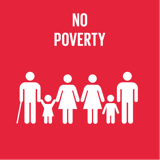 End poverty in all its forms everywhere
Top 5 Passions
Freedom

Wealth

Balance

Awareness

Spirit
Lourdes's Genius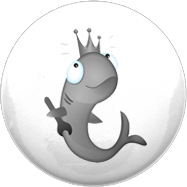 Steel
Takes care of the detail, but often over-cautious, like Mark Zuckerberg & Benjamin Franklin.
Lourdes's Profile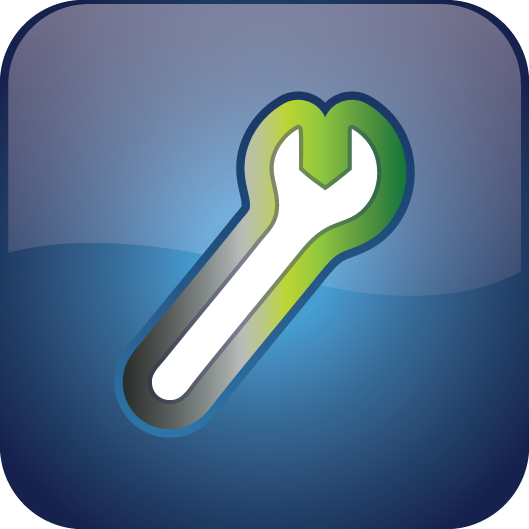 Mechanic
Mechanics are the best at completing things.
Degrees
Ongoing
Completed
Created
Sort By
It's World Ocean Day June 2 - 6! Everyone knows Canada is a country of water. But what you may not know is that Canada also has the longest coastline of any country. The regional, cultural, and biological diversity of our coastal communities,...