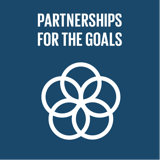 Strengthen partnerships across all the goals
Top 5 Passions
Freedom

Productivity

Leadership

Learning

Achievement
Roland's Genius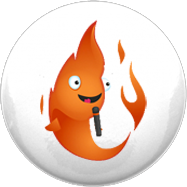 Blaze
Loves people, but gets distracted quickly, like Marilyn Monroe & Oprah Winfrey.
Roland's Profile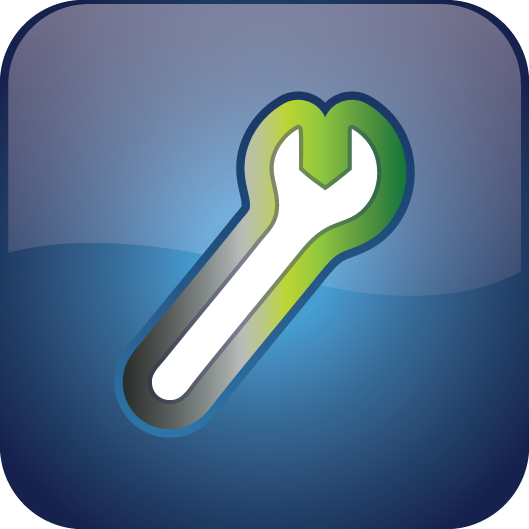 Mechanic
Mechanics are the best at completing things.
Degrees
Ongoing
Completed
Created
Reviews
Recently Added
I had the pleasure of mentoring Roland on the Wealth Dynamics Masters 2020. Roland worked so hard on his plan for 2021 I can't wait to see him arrive at his goal!
Roland and I have been in two groups together, and I always appreciate his insight and the way he frames his questions to dig deeper. Roland, I am so excited for you and for all that's ahead as you bring the GeniusU community to Germany!! I look forward to seeing your success!