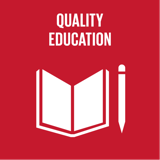 Quality education and lifelong learning for all
Top 5 Passions
Balance

Awareness

Creativity

Partner

Arts
Lerie's Genius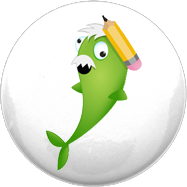 Dynamo
Great at starting things, but not so good at finishing, like Albert Einstein & Richard Branson.
Contribution
Growth
Creativity
Respect
Motivation
Love
Faith
Peace
Honesty
Thoughtfulness
Testimonials
No testimonials to show here.
This was very helpful. It gave me new ways to look at my business and my life and guidelines for stepping into my power.
Busy working on this and finding it very challenging. Aim to finish my flight plan by end of tomorrow!
Quality Education for all!
This was powerful but also challenging. Make me realise how much work I have to do to navigate past my own limiting beliefs and dig up the dreams that got lost along the way. Looking forward to adjusting this as I get better at moving up the ladder.
Hi, I'm Lerié from the magical city Cape Town, South Africa. I love the idea of transformation into the butterfly but with the element of wonder and surprise as to how that may play out for me and each of us.
Such an incredible system to allow self-empowerment on all levels. This ties in with the question of "what is in it for me" and how we hang on to stuff that don't serve us well. I feel so ready to let go of what no longers serves me.