United Kingdom
Mentor rank #87 of 4243
Experienced Entrepreneur
Entrepreneur level:
Startup
Unlocking your brilliance
My Products (3)
Hello, and welcome to my Trusted Buyer Club products. Please message me directly if you have any questions, and we can arrange to talk and see if they are the best solutions for your needs right now. I look forward to supporting your dreams and business goals. Sue
World class Certifications and Microschools for entrepreneurs at every level.
Mentor experience
Over 25 years mentoring and coaching individuals and groups to be the best they can in their chosen field. As a brain-friendly trainer and coach I use elements of psychology, accelerated learning, neuroscience, NLP and business principles to support individuals and groups to achieve and succeed in alignment with their values and purpose.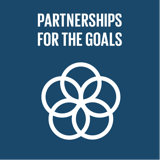 Strengthen partnerships across all the goals
Top 5 Passions
Family

Connection

Spirit

Health

Fun
Sue's Genius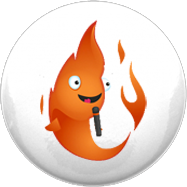 Blaze
Loves people, but gets distracted quickly, like Marilyn Monroe & Oprah Winfrey.
Sue's Profile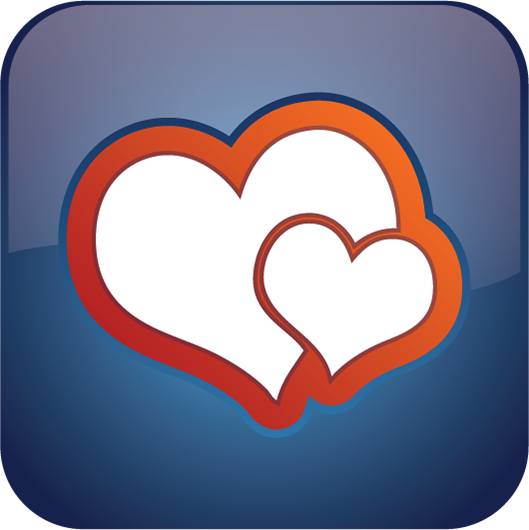 Supporter
Supporters are excellent with people, and will always be found in the middle of the party.
Degrees
Ongoing
Completed
Created
Sort By
Thank you for the invite Stefan, and there are some really interesting insights already in this circle. I'm a blaze supporter, and like many in the Genius community listening (to others) is a key part of my work as a coach. I do think though that listening to ourselves is something we don't do often enough, we get busy, go into autopilot and forget to take out that important reflection time. Music for me can be a great mood changer, deliberately or otherwise, which probably explains why I appreciate so many film soundtracks and opera pieces. I'd be interested to know if anybody else gets 'caught out' sometimes by a welling of emotion when they hear - or sing - a piece of music....